IDENER is happy to announce that is leading the ION4RAW H2020 EU project, which proposes an energy-, material- and cost-efficient new mineral processing technology to recover by-products (critical raw materials included) from primary sources by means of innovative Deep Eutectic Solvent (DES) ionic liquids and advanced electro-recovery as an only step, including the waste valorisation in a circular economy approach.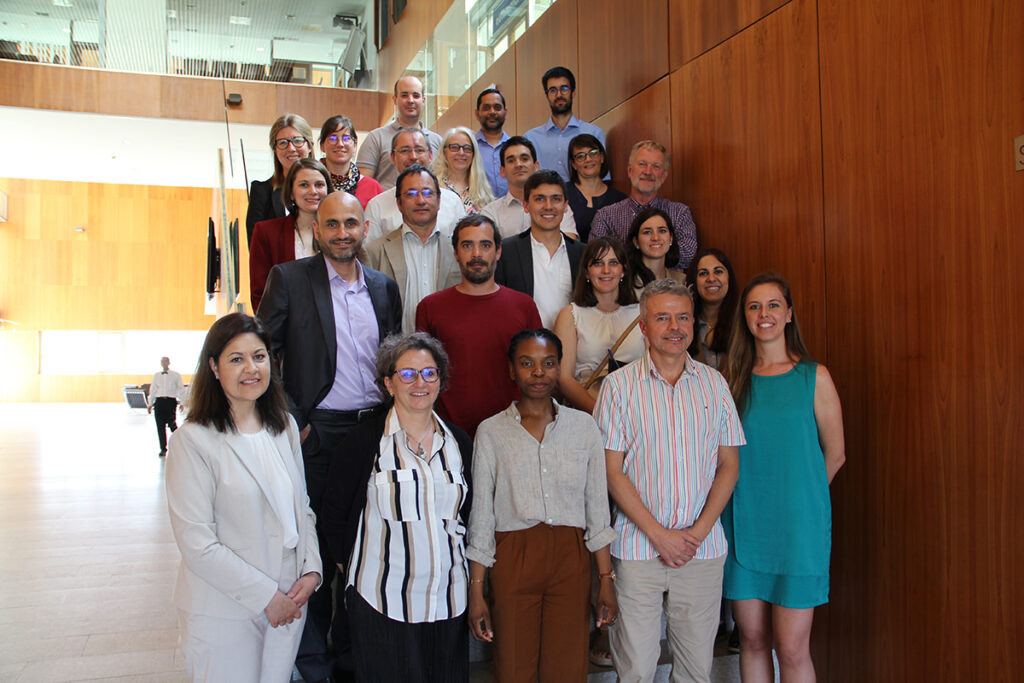 The consortium gathered in Seville to perform the kick-off meeting, which was focused on getting to know each other, presenting the different work packages and first tasks to develop, and organising essential issues to take into account since the beginning of the project. This meeting accounted with the presence of the project officer Floriana La Marca, which gave us some guidelines to correctly address the Grant Agreement. A guide-tour in the city centre of Seville, a nice local-food based dinner and great discussions took place at the end of each meeting day. Now is the time of starting the work to pave the way of sustainable mining processing in the European Union.
We have our fingers up to develop such a challenge!