The main objective of the event was to have the first contact between all partners of the project, as well as sharing the work done in these first three months of the project.
The meeting began with a brief presentation of each partner's company, indicating strengths, specialties and main fields of application in relation to Purenano. After this, the different work packages of the project were described, including those tasks that had already begun, and which have deliverables soon. This led to a very fruitful technical discussion about dissemination; absorption with nanoparticles; and, finally, the engineering development and implementation of the pollutant capture system, in which all partners participated actively.
IDENER, as WP5 leader, presented the business sources applicable to the project, detailing dates and concepts to be studied, highlighting the modeling of the process and the development of the different stages of engineering.
Finally, IDENER participated in the "technical discussion" in relation to the implementation of the pollutant capture system, where the objective of debate was that these particles be captured using nanoparticles, and then with a magnetic trap, trap the NPs together with the contaminants and thus "clean" the galvanized bath.
The second day continued with the presentations of the work packages with the same operation as the first day. Note that, as on this second day the event was at the facilities of Cnano, we were taught the pilot electroplating plant as well as laboratory, equipment and other facilities.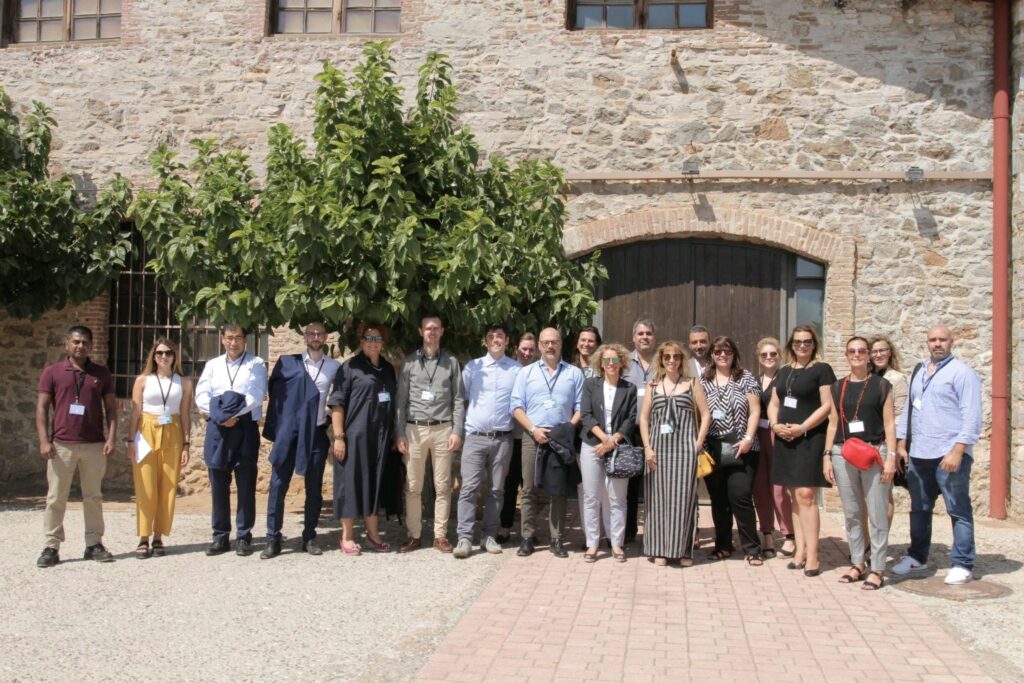 The meeting ended with a summary by the coordinator, the decision of the venue of the next meeting (in Milano), and the explanation of some technical aspects to continue the development of the project.
To keep updated do not forget to check PURENANO's social media: