On the 14th and 15th on October the whole consortium of FUDIPO's project had a date in Izmit (Instabul) for a progress meeting. The main objective of the reunion was to review the development of the project respect the financial report and the experiences on different case studies.
Sorrowfully, IDENER could not attend physically to the gathering. However, we attended online all meetings. Therefore, we had our chance to expose the model predictive control (MPC) that it is being developed for FUDIPO's toolbox.
During the first day, the main topics approached were the different use cases for the toolbox and the implementation of the sensors. Taking advantage of the location, the day continued with a visit to Tupras´ oil refinery, putting special attention into the control room, a potential showcase for FUDIPO's functions. To wrap up the session, Tupras served dinner in their facilities for all partners to enjoy.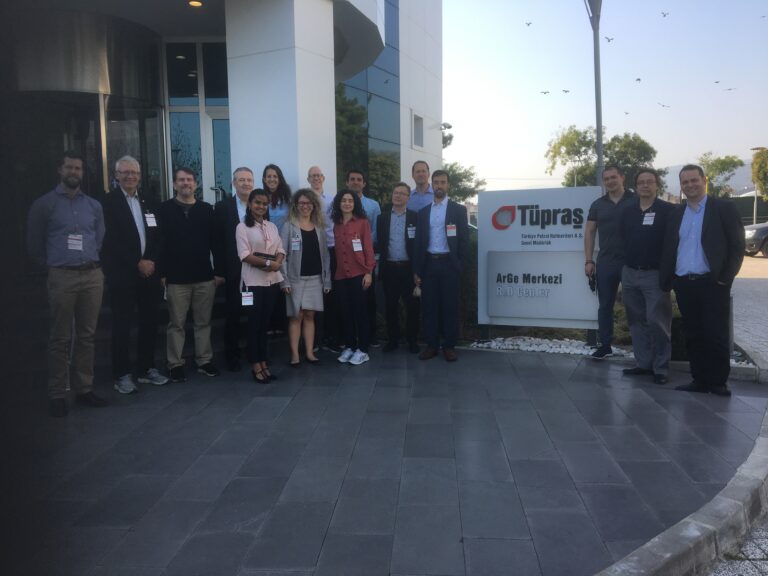 On the following day, the Chief Engineer's conclusions were presented. Moreover, actions carried out in communication and dissemination were emphasized. Hereafter, two workshops were held in parallel. The first one focused on the planning on the following steps for implementation, and the second one, to determine how to measure the results of the integration.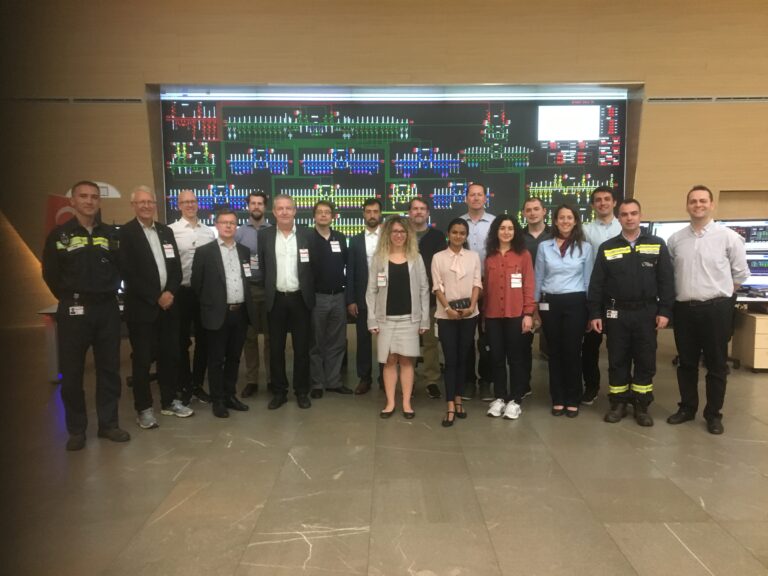 It should be highlighted, that a new joint event was planned for next March 2020, where different SPIRE projects will be invited, and results will be presented.
With this, our coordinator Erik Dahlquist closed the meeting and we returned home with the batteries charged to continue moving forward in the project.
To keep up with all information about the project visit the webpage of FUDIPO