This 2019 Tech Tour, organized in Kristiansand, Norway, allowed the attendees to visit Elkem (pilot facility), Glencore Nikkelverk (nickel, copper and cobalt producer), ReSiTec (recycling test center) and the University of Agder.
Young researchers and European engineers from European companies and institutions attended, such as INP Toulouse (France), Idener (Spain), LGI (France), Chalmers University of Technology (Sweden), Eramet (France), IMN (Institute of Non-Ferrous Metal, Poland), ICCRAM (Spain), Politecnico di Milano (Italy), CEA (France), Swerim AB (Sweden), Delft University of Technology (Netherlands) and LUT University (Finland).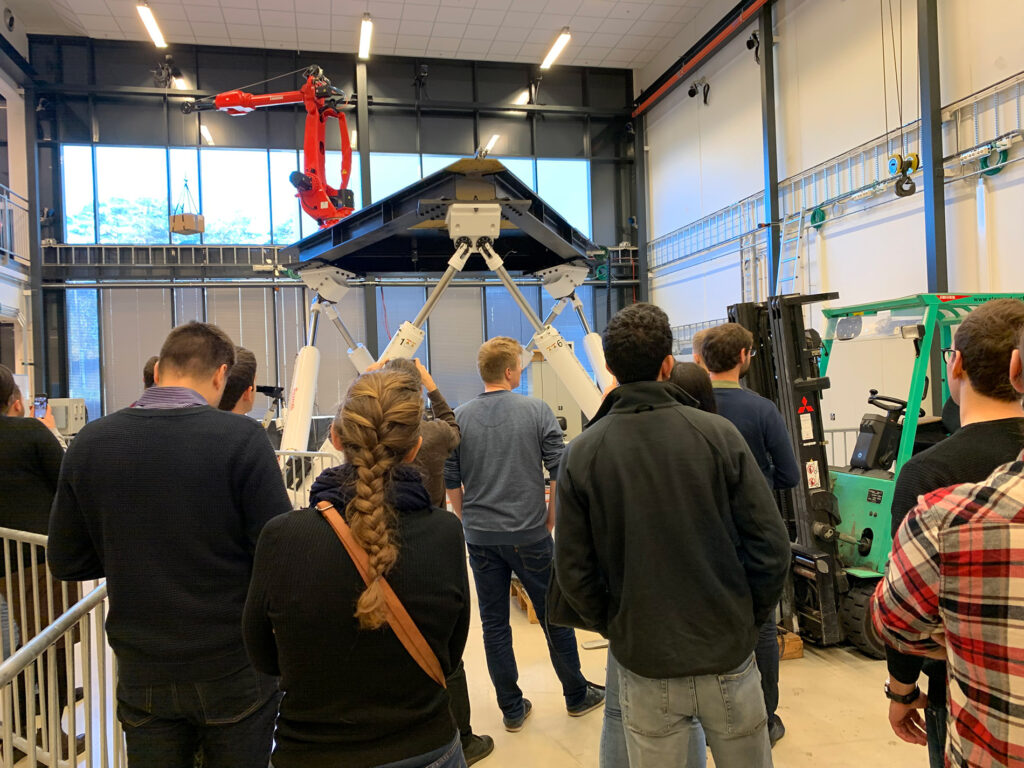 The objective of the event was to give a broad vision of the metallurgical and mineral industry to young people who are starting their professional and research careers in those sectors. Specifically, facilities with cutting-edge technology were visited in these areas, such as Elkem, one of the pioneer companies in the production of silicon and derivatives; Glencore Nikkelverk, one of the largest nickel, copper, and cobalt mines in the world; ReSiTec, a company specialized in solids treatment and recycling; and the University of Agder, focused largely on the design of intelligent materials and their recycling.
On the other hand, the emphasis was also placed on the establishment of professional relationships with various networking events, such as a dinner with researchers from the University of Agder, which stood out for being motivating and enriching.