The GREEN-LOOP project was initiated off on September 1, 2022, and the Kick-off Meeting was held on September 20 and 21, 2022, at Nao Victoria 500 y Espacio I Vuelta al Mundo in Seville, Spain, thanks to funding from the Horizon Europe Programme. In the meeting the objectives, methods and actions to be accomplished within the work programme were shown, as well as, the presentation of the target manufacturing lines of the GREEN-LOOP chains. Three bio-based materials and components for industrial sectors will be designed and optimised, whose processes will refer to:
-Multifunctional fire-retardant and vibrational pads from BIO-RUBBER
-Bottle closures for packaging, food and beverage sectors from BIO-PLASTIC
-Sliding bearings for appliance and tools from WOOD COMPOSITES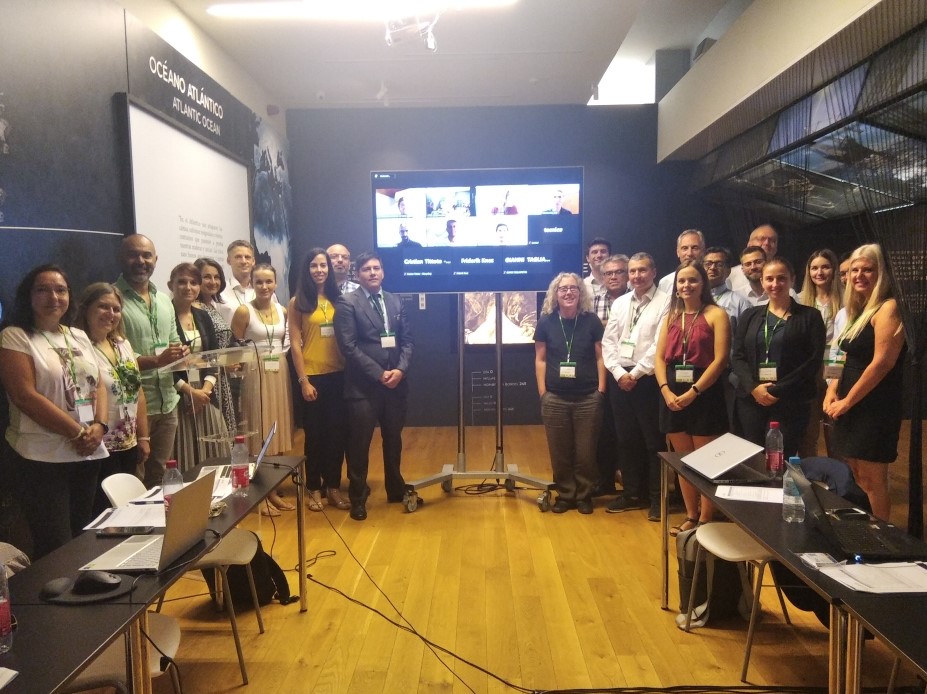 IDENER, as coordinator entitiy represented by Dr. Luis Enrique Acevedo and Dr. Patricia Royo, has welcomed 17 partners from all around Europe for a meeting to discuss the project's overarching goals and duties and to submit their plans for moving the GREEN-LOOP project forward. Partners from 8 different countries (Spain, Germany, Italy, Slovenia, the United Kingdom, Austria, Portugal, and Poland) make up an experienced and interdisciplinary consortium.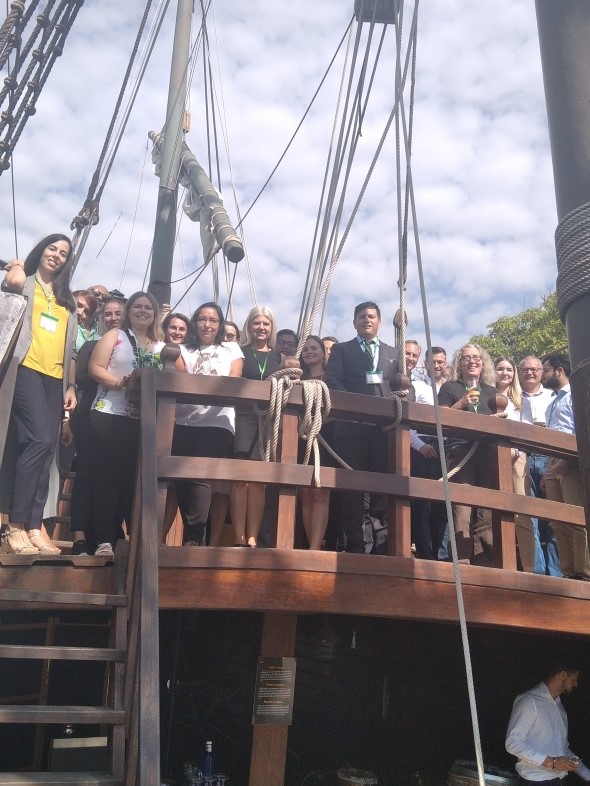 Among them, IDENER will play the role of Coordinator in GREEN-LOOP. Through the use of artificial intelligence (AI) models, microwave systems, environmental analysis, and a value chain platform, IDENER will enable the scaling up of the laboratory process to a relevant environment demonstration (TRL 6).
Luis Enrique Acevedo, the project coordinator, commented that "By decreasing manufacturing costs and speeding up the introduction of revolutionary bio-based goods to the market, GREEN-LOOP hopes to boost and promote the European bioeconomy".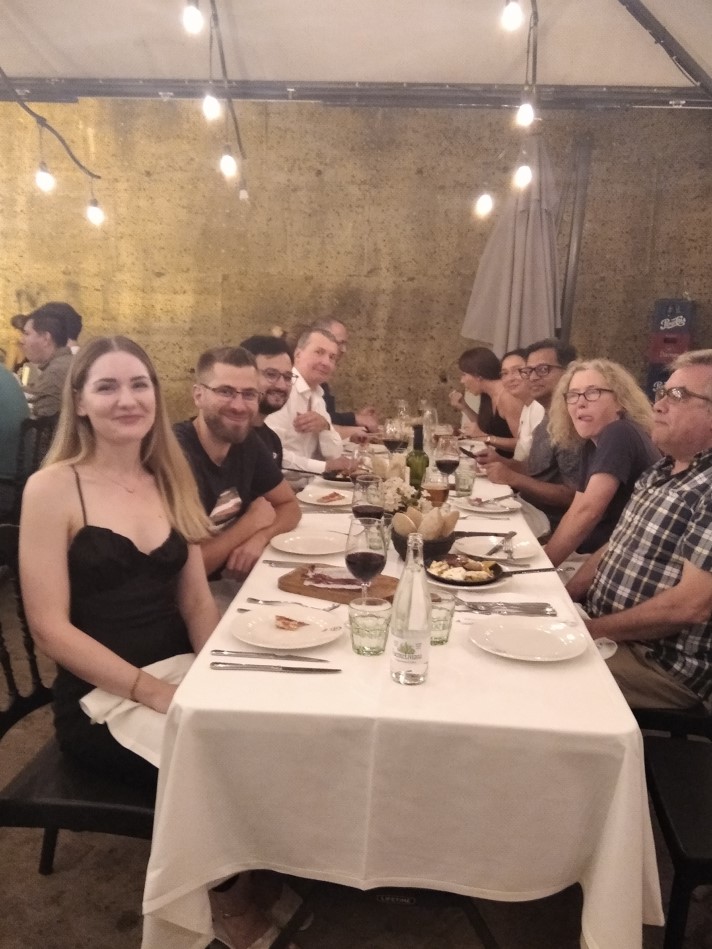 Website: https://www.greenloop-project.eu/en/home/
Facebook: https://www.facebook.com/GREENLOOPPROJECT
Twitter: https://twitter.com/GREENLOOProject
Linkedin: https://www.linkedin.com/showcase/green-loop-project
_
Diss&Communication leader:
Loredana Flego from Nerosubianco NSB
l.flego@nsbproject.com