The M48 meeting of the ION4RAW project took place physically on the 24th and 25th of May in the TU Freiberg International Centre in the lovely city of Freiberg (Germany). After many months of online meetings due to the pandemic restrictions, the consortium had the opportunity to informally share together an evening reception organized inside the Freiber castle the evening before. There, colleagues from TUF gave a tour inside the Terra Mineralia exhibition, which contains an astonishing mineralogical collection.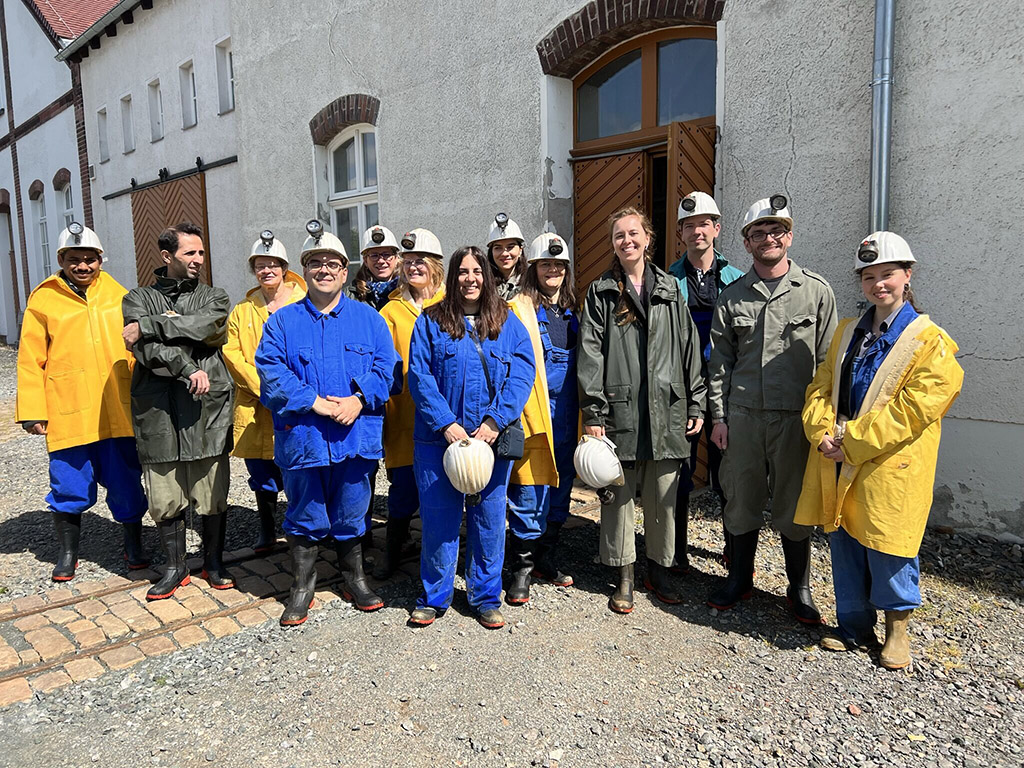 On the first day, the partners shared and discussed about the results obtained during the last six months of the project. With six months ahead of the end of the project, planning for the following actions is crucial. The following steps will be focused on the installation of the DEMO plant in TECNALIA's facilities and its validation during the last month of the project. After that, the colleagues from TUF showed the consortium the main university facilities.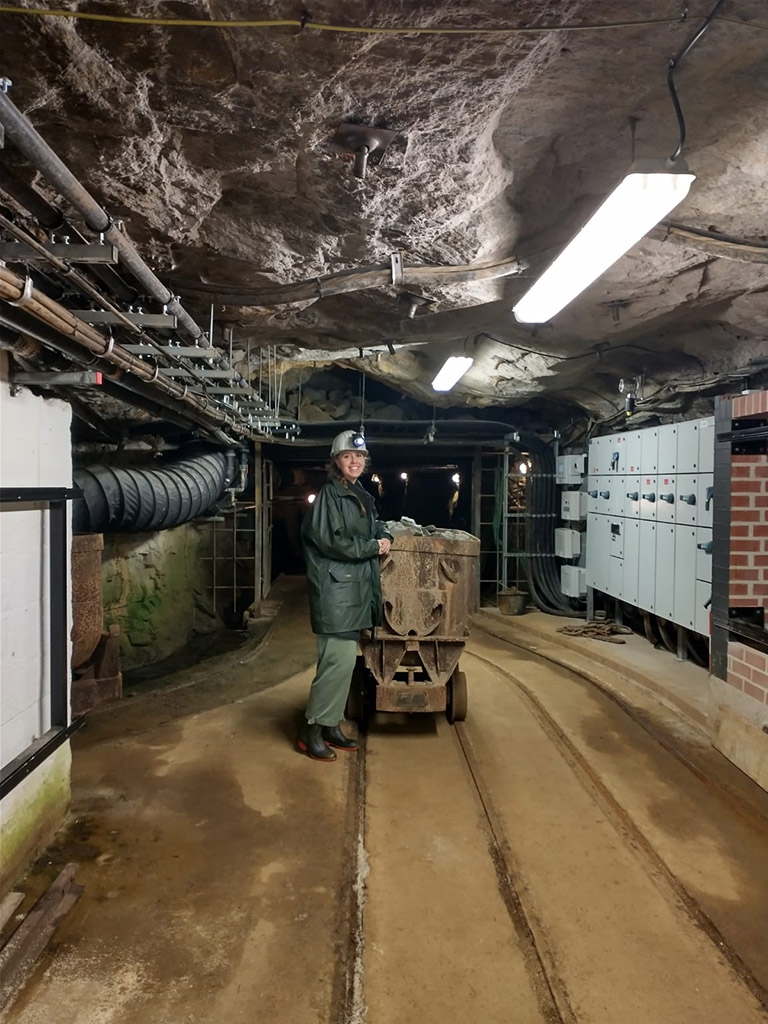 Finally, on the last day, a visit to the Freiberg historic silver mine was organized, where the consortium had the opportunity to explore the mine and to check the last R&D activities under development in different programs of Freiberg University.
https://www.linkedin.com/feed/update/urn:li:activity:7067825206194515968