Revolution project is approaching to its end. During our time in Istanbul, we had the opportunity to visit the factories of our esteemed project partners, namely Tofas, Farplas, and Arçelik. It was truly inspiring to witness firsthand the remarkable work being carried out at these facilities, which are integral to the success of the REVOLUTION project.
The meeting in Istanbul was particularly noteworthy as it was a joint collaboration with the VITAL project. This convergence allowed us to forge valuable synergies and establish meaningful connections with fellow participants from both projects. The exchange of ideas and experiences among the diverse stakeholders further enhanced our collective knowledge and understanding.
During the meeting, IDENER, showcased significant advancements in the development of the Injection Moulding Machine Learning model. The presentation highlighted the cutting-edge research and innovation taking place within the project, underscoring the dedication and expertise of our team.
The meeting in Istanbul served as a pivotal moment for the REVOLUTION project, fostering collaboration, knowledge sharing, and progress towards our shared goals. Pics can be found in Revolution official sharepoint: Photos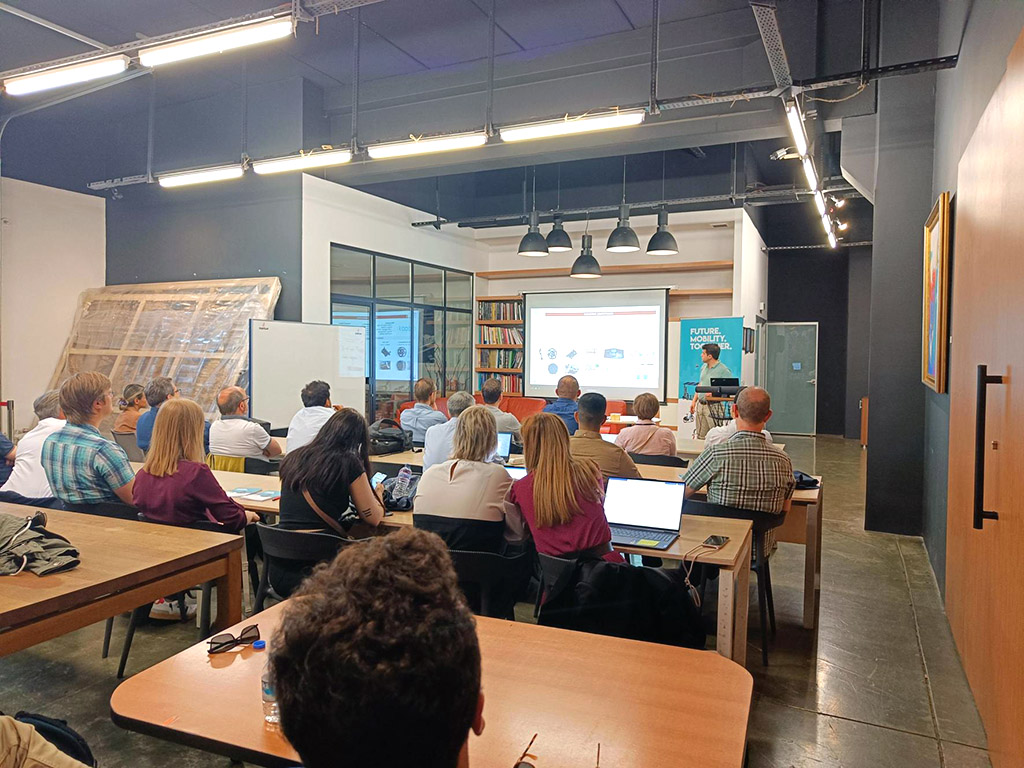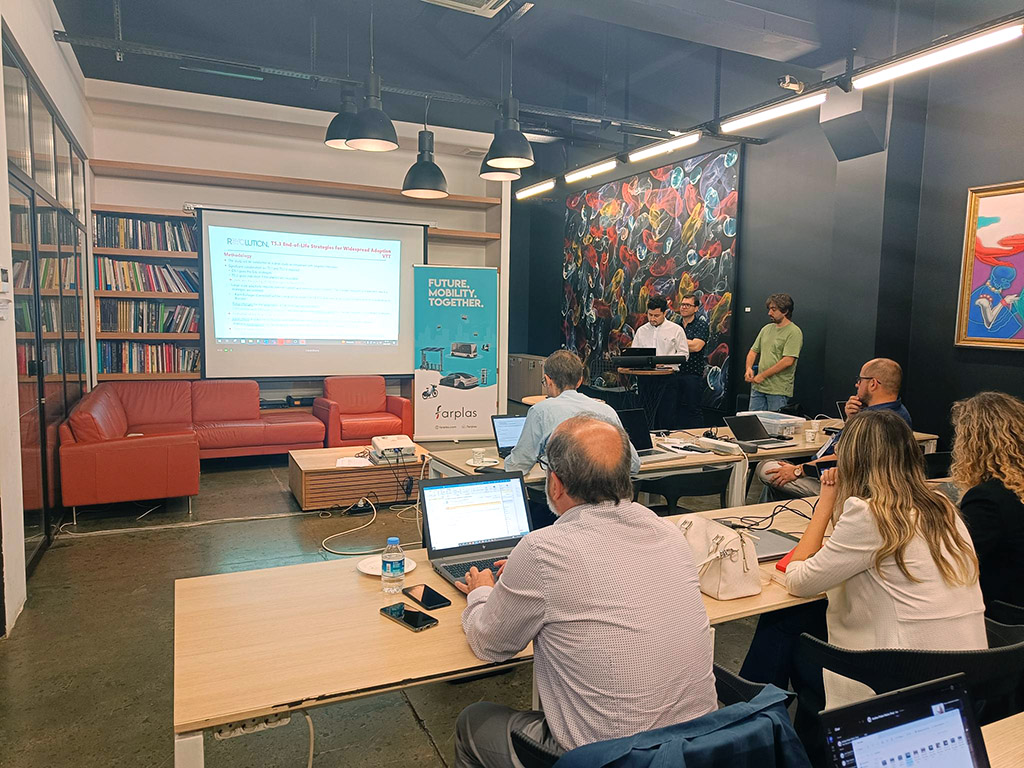 Andrea Prieto Pavón, Luis David Servián Rivas. All partners from Revolution project