Careers – We are hiring at ESIEM 2023!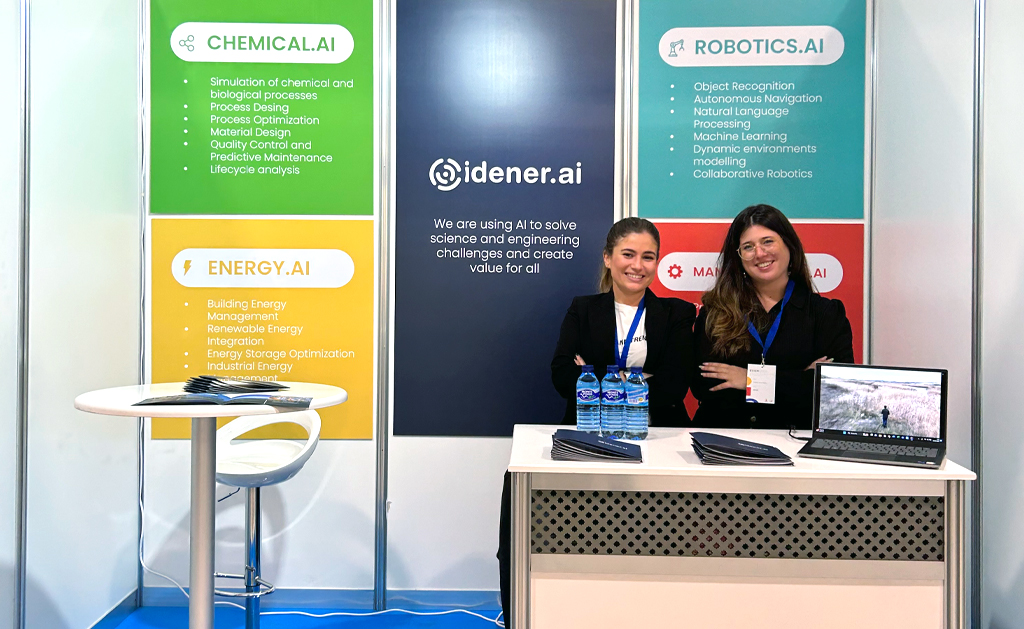 Careers – We are hiring at ESIEM 2023!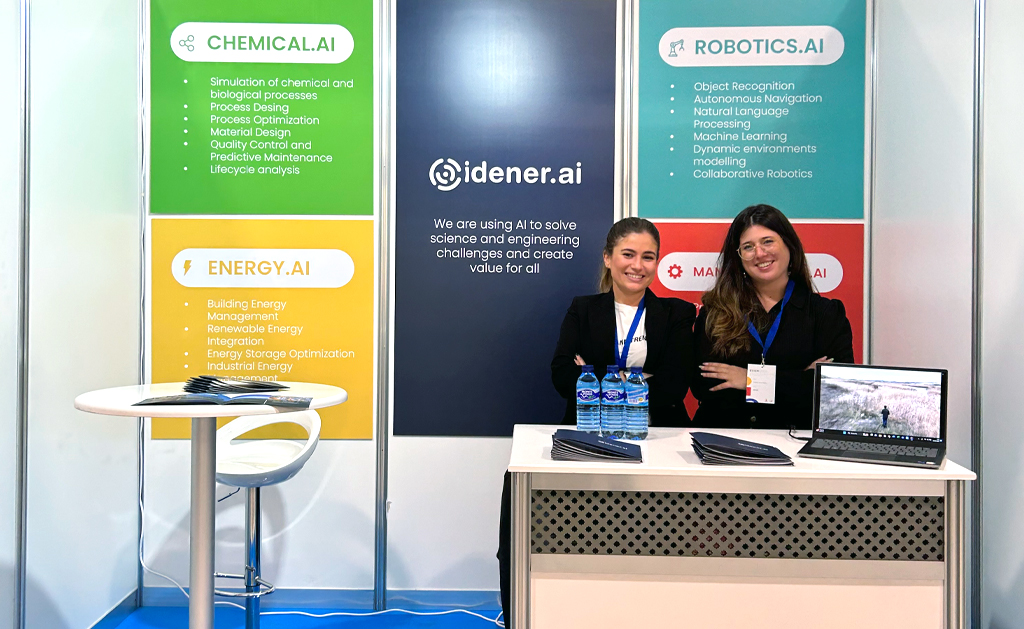 Last Wednesday 22nd March, we had the pleasure of participating in the ESIEM 2023 where the XX Meeting on Engineering and Employment was held at the School of Engineering. It was a very enriching experience, as it not only helped us to show our company to the new generations and solve all their concerns, but also helped us to know their needs firsthand and see how IDENER adapts perfectly to their professional future. It was also a great opportunity to publicise our great work and use this tool as a loudspeaker. It also served to reaffirm that we have projects that are as attractive to current generations as they are to future generations. All of this means that our efforts are converted into enthusiasm, motivation, and pride in belonging to this great company.