HEROES Consortium meeting - General Assembly in Lisbon

HEROES Consortium meeting - General Assembly in Lisbon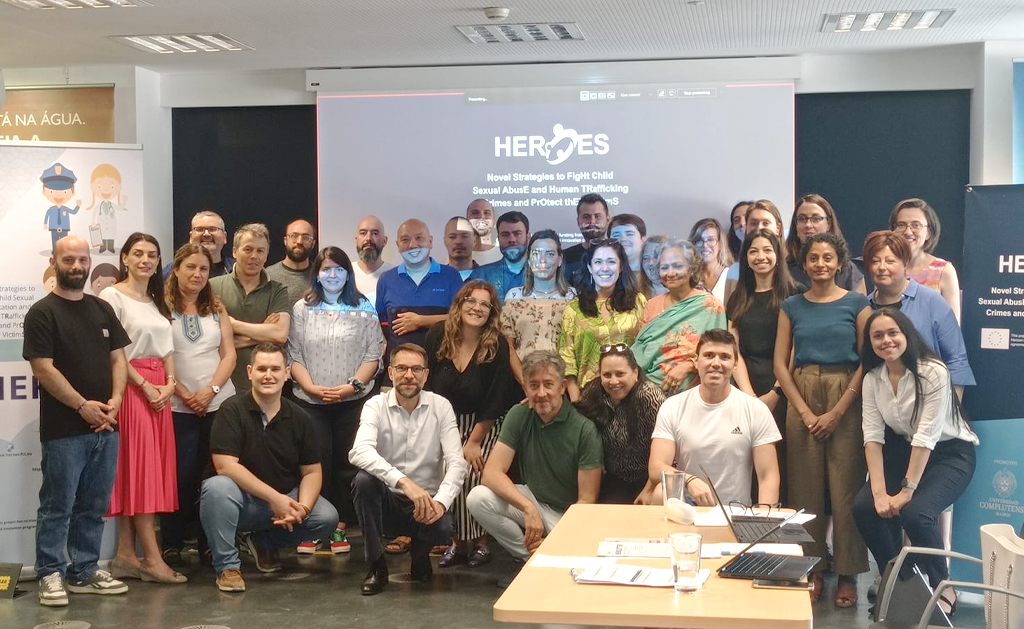 During this last week, we met in Lisbon for a General Assembly Meeting of the HEROES project. In addition to the project partners, this time we were fortunate to have the presence of two members of Interpol as an external advisory board: Vincent Danjean, Head of Laboratory Innovation Centre and Antonio Farelo, Digital Crime Officer INTERPOL, Responsible Artificial Intelligence Lab (I-RAIL) Innovation Centre Directorate.
During this meeting, the progress of the last six months was presented, trying to define the last details for the important deadline in November, where 34 deliverables will be delivered, including all technical deliverables. It was exciting to see the first demonstrations of the tools and to think about all the possibilities they could have for the future.
In addition to this, the other focus of the meeting was put on the execution of the pilots and the training that will be conducted to the different end-users, especially LEAs.
Like the other technical partners, Idener presented the advances in the different tools it leads and showed how they will work after the end of the project.
Despite the difficulties involved in a project like HEROES, for IDENER it is very gratifying to see the progress made and to be able to contribute our two cents in the fight against Child Sexual Exploitation and Human Trafficking Crimes.
The meeting was hosted by APAV and the coordinator is UCM.
Other partners are: UNIKENT, INRIA, VUB, KEMEA, ICMPD, ICMEC, IDENER, ARC, TRI, CWCS, KOPZI, RENACER, GCR, ASBRAD, ESMIR, HELLENIC POLICE, SPL, GDCOC, SIEE, PF, PRF and CCFFAA