IDENER joins SPIRE
IDENER has recently joined SPIRE (Sustainable Process Industry through Resource and Energy Efficiency) Association. This way, IDENER is now linked to  innovative process industries, 20% of the total European manufacturing sector in employment and turnover and more than 110 industrial and research process stakeholders from over a dozen countries in Europe. This will help the company to go ahead in its R&D strategy, making possible a closer connection with the industry so as to bring innovative products to the market and achieve a better, faster and realiable technology upgrading.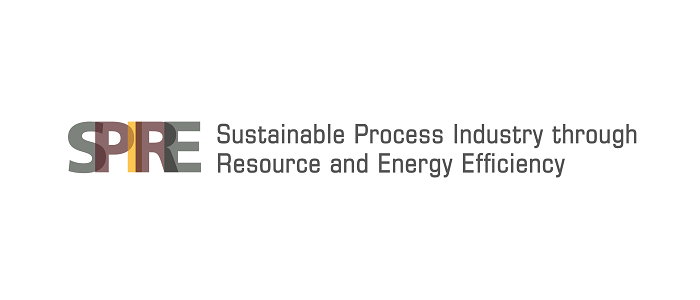 Main contributions from IDENER side, as well as the new cooperation opportunities to be developed, will be fully aligned with SPIRE aims about integrating, demonstrating and validating systems and technologies capable (across all SPIRE sectors) of achieving two key resource and energy efficiency targets:
A reduction in fossil energy intensity of up to 30% from current levels through a combination of, for example, introduction of novel energy-saving processes (including enhanced use of optimisation techniques, monitoring and modelling via ICT tools), process intensification, energy recovery, sustainable water management, cogenerationheat-power and progressive introduction of alternative (renewable) energy sources within the process cycle.
A reduction of up to 20% in non-renewable, primary raw material intensity compared to current levels, by increasing chemical and physical transformation yields and/ or using secondary (through optimised recycling processes) and renewable raw materials. This may require more sophisticated and more processed raw materials.
Both targets will make a significant contribution to the political and societal objectives of drastic efficiency improvement in CO2-equivalent of up to 40%.