Kicking off the DiCiM Project in Brno, Czech Republic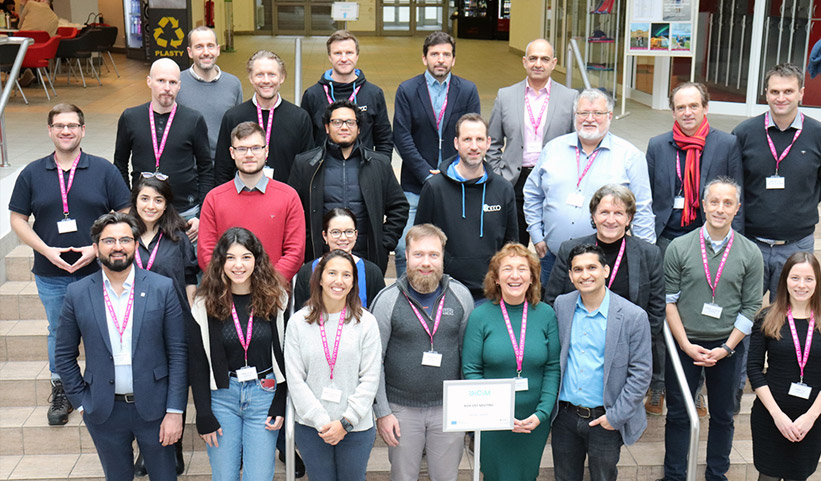 Kicking off the DiCiM Project in Brno, Czech Republic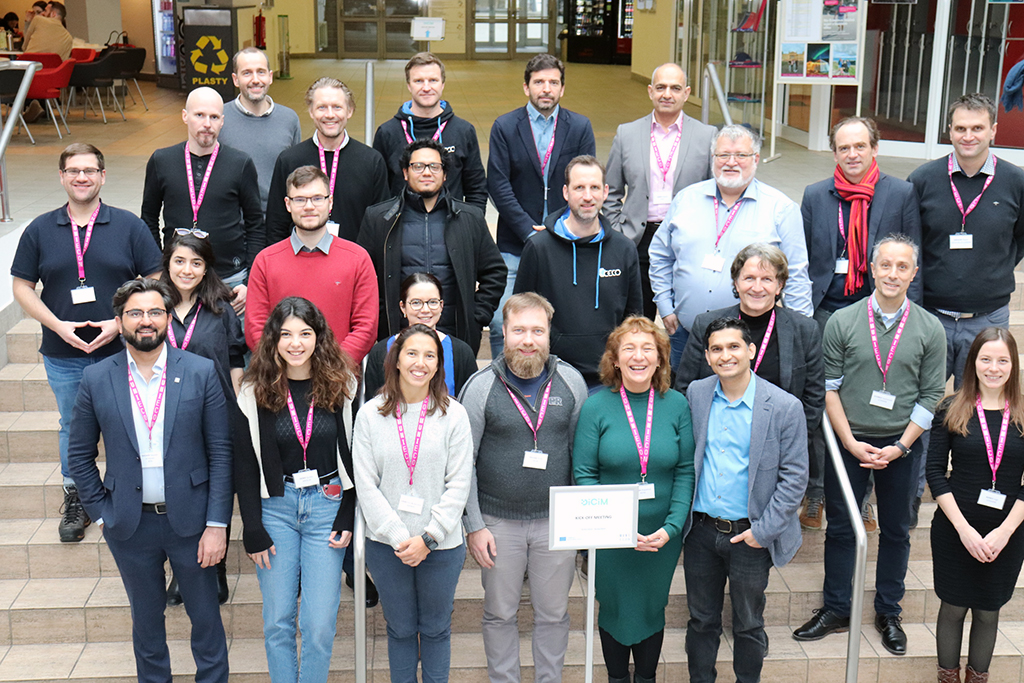 The project DiCiM kicked off with our very first in-person meeting in Brno. Over the next four years, we will develop a set of integrated digital solutions along the value chain to support operations in the circular economy for white goods, electronics, and automotives.
During the meeting, the project parners went through various presentations and workshops for the initial planning of the work to be done during the next six months. Additionally, we were able to start the definition of the business requirements with the contribution of our industry partners.
From Idener, we will be providing our wide experience in digital solutions developments, software integration and services orchestration among others to contribute to the project success. We are really excited to be part of the team and to start making progress.
Special thanks to the Masaryk University for being a fantastic host during the meeting and for helping us to enjoy our stay at the beautiful city of Brno.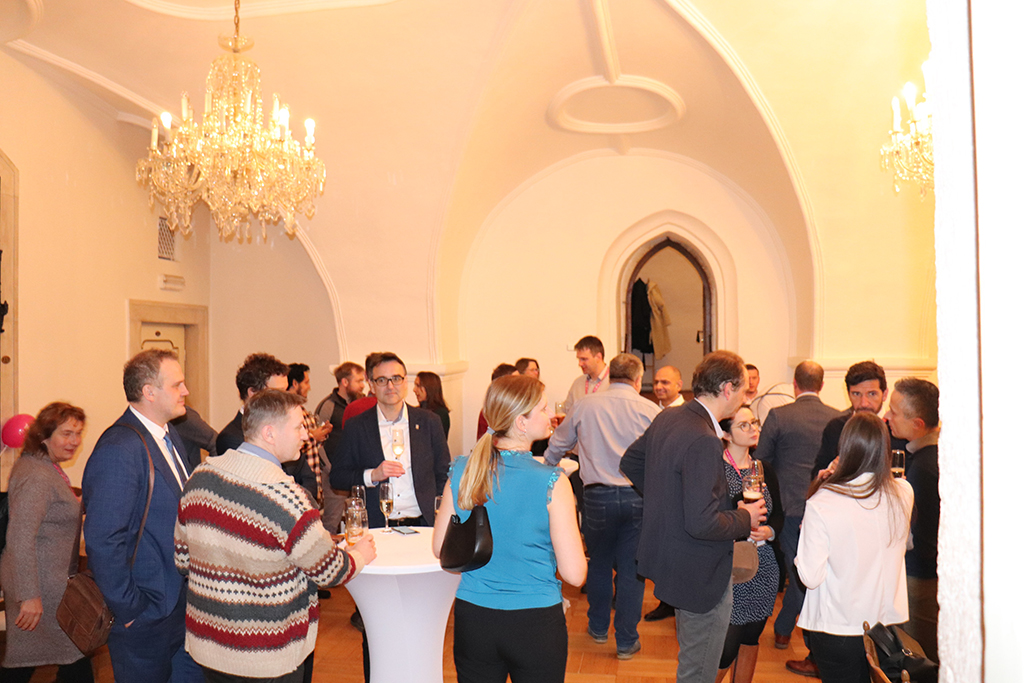 https://www.linkedin.com/company/dicimproject/
https://www.linkedin.com/showcase/lexmark-international-technology-hungary-ltd/about/
https://www.linkedin.com/posts/dicimproject_horizoneu-digitalsolutions-circulareconomy-activity-7029097806237696000-P7YF/?utm_source=share&utm_medium=member_desktop