The 6th month meeting of the project ION4RAW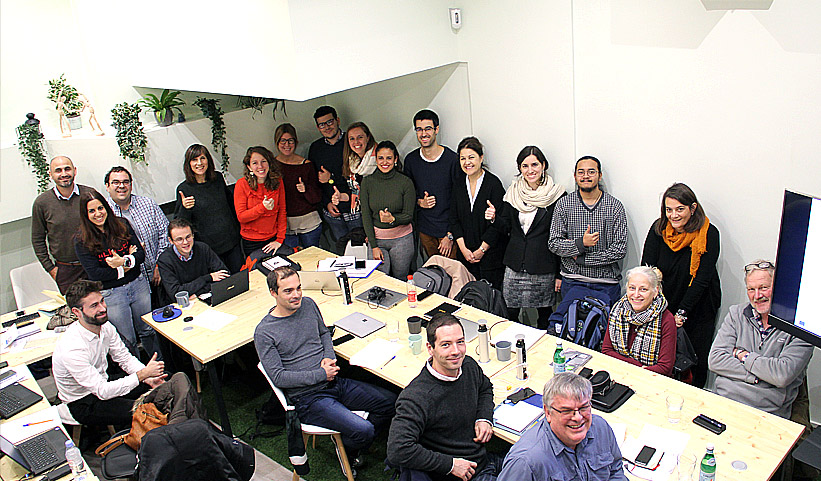 The 6th month meeting of the project ION4RAW.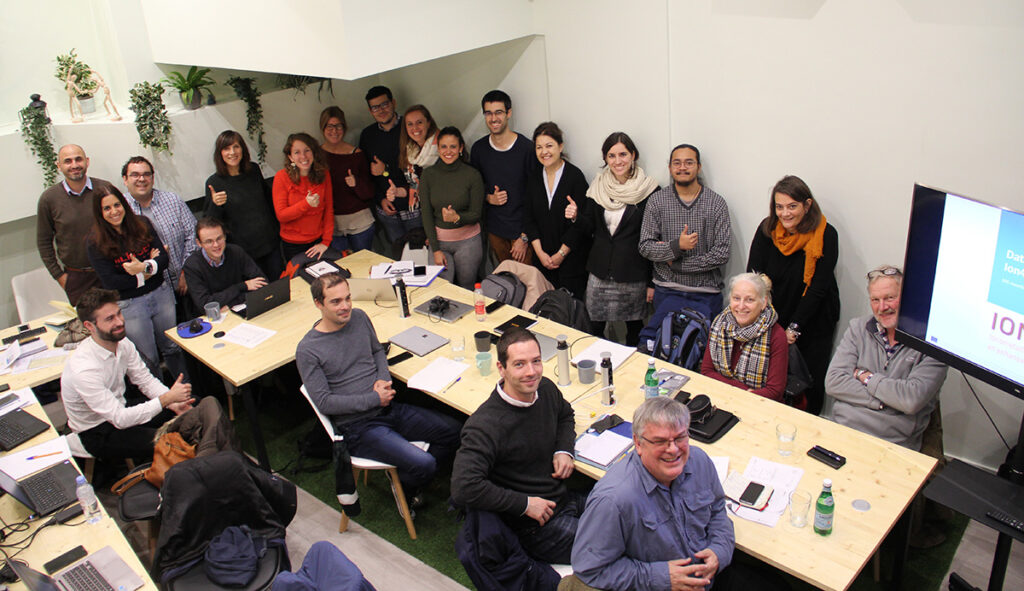 The event, organized by LGI, was held from November 11th to 12th, in Paris (France) at Ko Working. All consortium members attended the meeting, including Tecnalia, Wardell Amstrong, Scotgold, LGI Consulting, PNO Consultants, SINTEF, RINA Consulting-CSM, BRGM, HZDR (Hlmholts-Zentrum Dresden-Rossendorf), Lurederra, the Technical University of Freiberg and IDENER. From Idener, Maria Tripiana (Project Coordinator), Manuel Barragán and Nuria Ferrera were there.
On the first day, BRGM presented WP2, Wardell Amstrong WP3 and Tecnalia WP4. Finally, Later on, all members had dinner together in a local restaurant. On the second day, IDENER presented WP5. Then, Tecnalia presented WP6, LGI Consulting did so with WP7 and PNO with WP8. After that, a part of WP9 that was not discussed the day before was presented. Finally, the coordinator summarized the meeting and the most important aspects were discussed, such as the location for the next meeting. After that, LGI organized a lunch in the same facilities.
To keep updated visit ION4RAW's website.