Visiting Luis Pérez winery in Jerez de la Frontera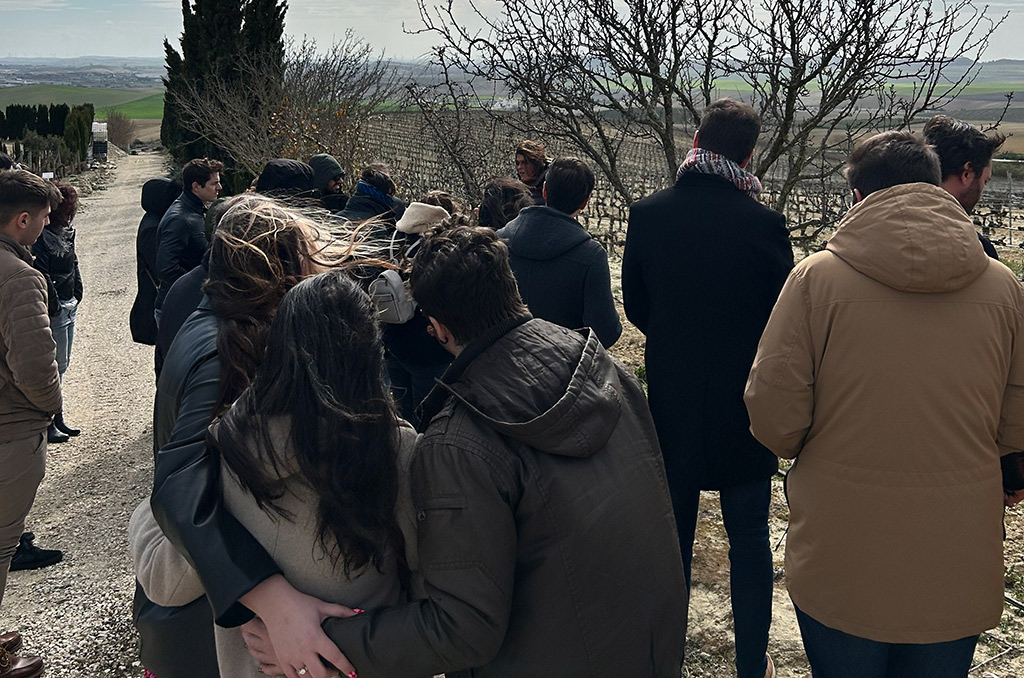 Visiting Luis Pérez winery in Jerez de la Frontera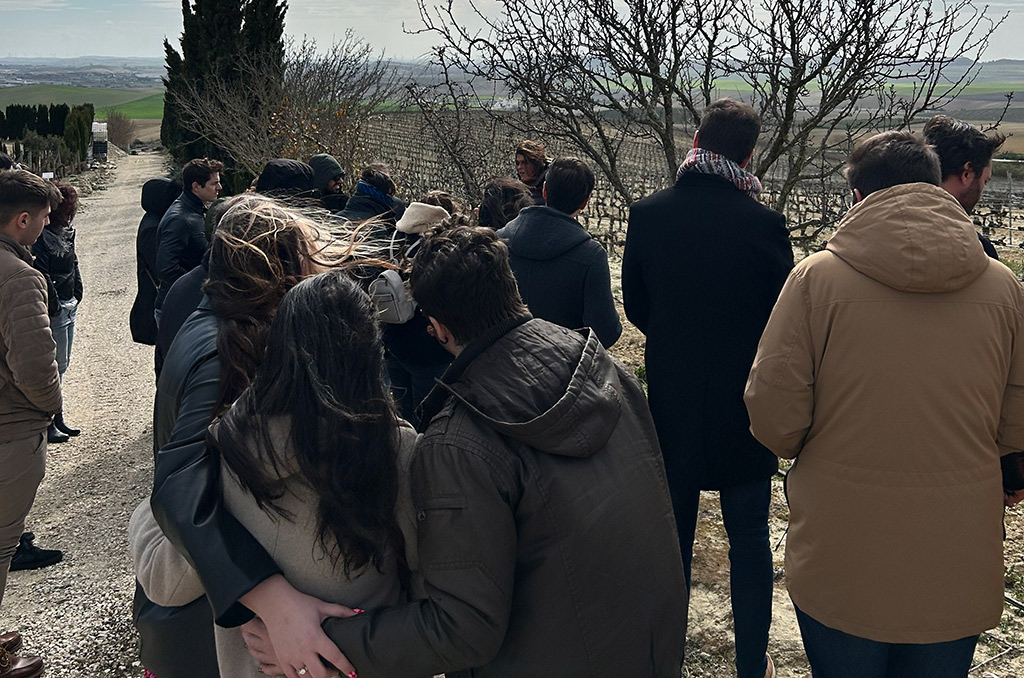 On Saturday 11 February, the IDENER family headed to Jerez de la Frontera, to the Luis Pérez winery.
Once there, we had the pleasure of getting to know first hand this innovative winery project that started in 2002 and that has been committed from the beginning to convince that quality red wines can be made in Cadiz. After the explanation of the whole project, procedures, getting to know the winery… It was time for the tasting and it could not have been a more enriching experience.
After the tasting, we moved to our colleague María Rueda's house where we spent the rest of the day laughing and eating. It was a very fun afternoon where we all got to know each other outside the work environment, we were able to put faces to some of the new names and strengthen even more the bond that IDENER's philosophy pursues. Although we missed some absentees, it was an unforgettable day that we are already looking forward to repeating!"