Technology against childhood sexual abuse and exploitation crimes.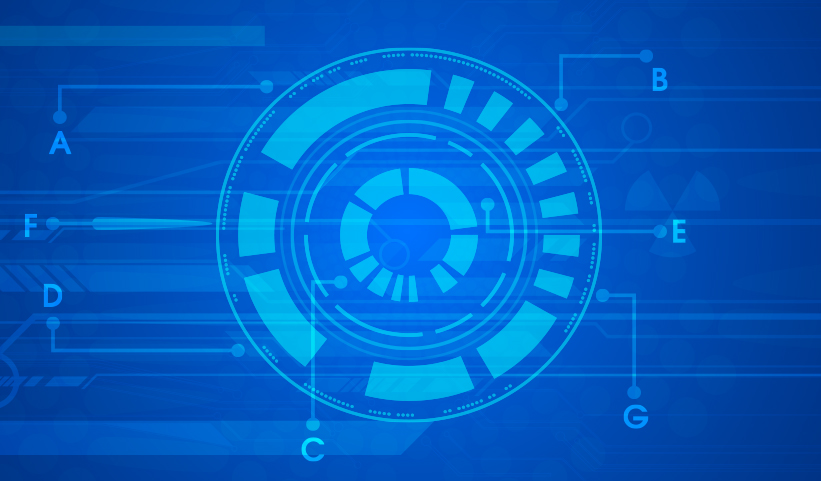 Project ALUNA: Child-protection based strategies to fight against sexual abuse and exploitation crimes.
Child sexual abuse (CSA) and exploitation (CSE) are among the worst forms of violence against children and constitute serious crimes that know no borders. The continuous increase in child sexual abuse and exploitation, not least due to the Covid#19 pandemic, highlight the importance of harmonized national legislation and international cooperation to prevent these offenses, protect the victims and prosecute the perpetrators. 
The fight against these awful crimes is a global fight that involves governments, law enforcement agencies, civil society, communities, and, of course, companies. ALUNA project develops an innovative, ambitious, interdisciplinary, international child-protection-centered approach to fight against CSA/CSE crimes. The project focuses on the three main components (Prevention, Investigation, and Victim Assistance) to establish a coordinated contribution with law enforcement agencies (LEAs) by developing an appropriate approach that is capable of addressing specific needs and providing protection to childhood. 
The ALUNA project's main objective is to use technology to improve the way in which help and support can be provided to victims of CSA/CSE. Moreover, the ALUNA project aims to establish new innovative strategies that in the short, medium, and long term will improve the way in which LEAs and civil society organizations (CSOs) carry out criminal investigations, assist rescued victims, and prevent the occurrence of these crimes.
---
Our main tasks
Platform integration
Interoperability with LEA's external systems and data sources
Automatic report generator engine
---
Partners
ATHENA RESEARCH CENTRE | BRAZILIAN ASSOCIATION FOR THE DEFENSE OF WOMEN, CHILDHOOD AND YOUTH | FUNDACION RENACER | HELLENIC POLICE | IDENER.AI | INTERNATIONAL CENTER FOR MISSING AND EXPLOITED CHILDREN SWITZERLAND | KENTRO MELETON ASFALEIAS | MINISTERIO DEL INTERIOR SPAIN | MINISTRY OF PUBLIC SECURITY ISRAEL | POLICIA FEDERAL BRAZIL | POLICIA RODOVIARIA FEDERAL | PORTUGUESE ASSOCIATION FOR VICTIM SUPPORT | TRILATERAL RESEARCH | UNIVERSIDAD COMPLUTENSE DE MADRID | UNIVERSITY OF KENT | VRIJE UNIVERSITEIT BRUSSEL
---
Start date – finish date
06 / 2023 - 05 / 2026
---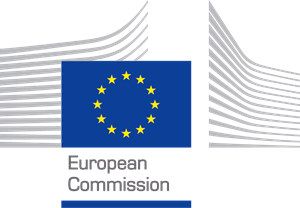 This project has received funding from the European Union's Horizon 2020 research and innovation programme under grant agreement Nº 101084929