A circular economy approach for the valorization of open markets residues.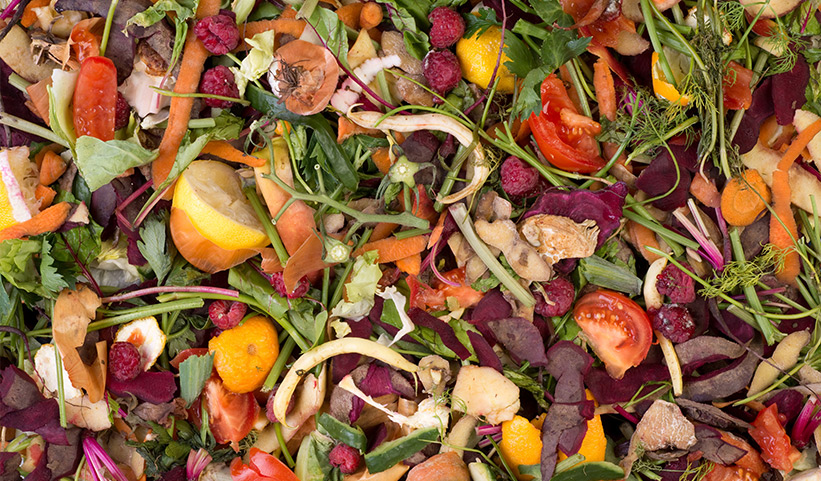 Project CEOMED: Employing circular economy approach for of MSW management within the Mediterranean countries.
Hundreds of local open-markets are distributed across the Mediterranean region. Local open-market waste management, which represents a big challenge for the area, is directly affected by population growth and concentration, urbanization and tourism. For instance, the waste flow rate varies from 3 to 5 and 10 to 12 tons per day in the open-markets located in Sfax (Tunisia) and Amman (Jordan), respectively. In view of the large influx of inhabitants expected in urban areas (72% of the population of the Mediterranean region will probably be living in urban areas in 2025), a sustainable management is now a priority. 
This sustainable management should be designed with a view to meet the challenges of climate change and promote sustainable development in the Mediterranean. CEOMED aims to reduce municipal waste generation, promote the source separated collection and the optimal exploitation of its organic component by recovering energy and recycling nutrients. 
The cross-border cooperation among the involved partners of CEOMED is focused on the common need to reduce landfilling and greenhouse gas emissions. The experience of the EUMCs could accelerate the optimization of the implementation technology in the MCPs stakeholders. Moreover, data from the pilot demonstration could help the EUMCs to further develop the technology and strategy of its exploitation and dissemination under decentralized approach. 
This way, each partner contributes with a key aspect required in CEOMED not only for its implementation but also for its future exploitation and replication. CEOMED also provides training courses for local involved agents i.e. consumers, sellers, informal sector of waste collecting, scholars, farmers, technical and administrative staff to make sure they know how to contribute to improve waste management. Additionally, CEOMED will establish a cross-border network which allows sharing best practices with other open markets and communities to improve waste management.
---
Our main tasks
Project coordination
Guidelines for the optimization of the management systems 
Optimization of the methodology
Implementation of the mathematical model and set-up of the adaptative control algorithm 
Model implementation
---
Partners
CENTRE OF BIOTECHNOLOGY OF SFAX | CSIC | DEMOCRITUS UNIVERSITY OF THRACE- DEPARTMENT OF ENVIRONMENTAL ENGINEERING | IDENER.AI | THE UNIVERSITY OF JORDAN | UNIVERSITY OF NAPLES FEDERICO II
---
Start date – finish date
09 / 2019 - 05 / 2023
---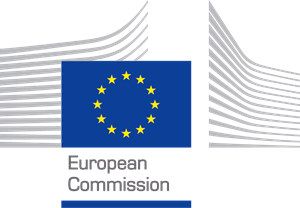 This project has received funding from the European Union.