Innovating on processes for the efficient recovery of Cobalt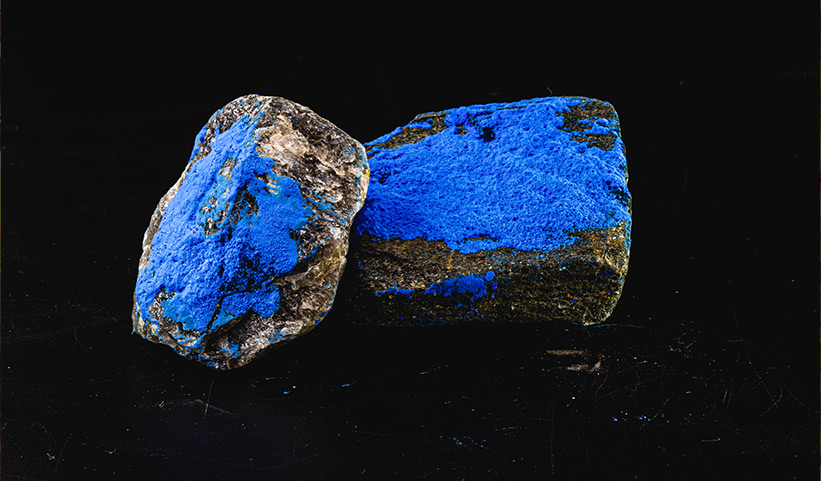 Project CROCODILE: First of a kind commercial compact system for the efficient recovery of cobalt designed with novel integrated leading technologies.
The CROCODILE project showcases innovative metallurgical systems based on advanced pyro-, hydro-, bio-, iono- and electrometallurgy technologies for the recovery of cobalt and the production of cobalt metal and upstream products from a wide variety of secondary and primary European resources. 
CROCODILE demonstrates the synergetic approaches and the integration of the innovative metallurgical systems within existing recovery processes of cobalt from primary and secondary sources at different locations in Europe, to enhance their efficiency, improve their economic and environmental values, and provide a a zero-waste strategy for important waste streams rich in cobalt such as batteries. Additionally, CROCODILE produces a first of a kind economically and environmentally viable mobile commercial metallurgical system based on advanced hydrometallurgical and electrochemical technologies able to produce cobalt metal from black mass containing cobalt from different sources of waste streams such as spent batteries and catalysts. 
The new established value chain in this project brings together for the first-time major players who have the potential of supplying 10.000 ton of cobalt annually in the mid-term range from European resources, corresponding to about 65% of the current overall EU industrial demand. Therefore, the project has the potential to reduce drastically the very high supply risk of cobalt for Europe, provide SMEs with novel business opportunities, and consolidate the business of large refineries with economically and environmentally friendly technologies and decouple their business from currently unstable supply of feedstocks.
---
Our main tasks
Optimization of the conceptual and basic engineering
Optimization of the detailed engineering design
Commissioning and start-up of the mobile commercial system
---
Partners
ACCUREC | AKKUSER | BANGOR UNIVERSITY | BRGM | COMET | ECOREC | FREEPORT COBALT | FUNDACION TECNALIA RESEARCH & INNOVATION | IDENER.AI | ISL | KULEUVEN | LARCO | LOMARTOV | MONOLITHOS | NHM | NIKKELVERK | PNO | RELIGHT | SAUBERMACHER | SINTEF | SNAM | STENA | TECNALIA VENTURES
---
Start date – finish date
06 / 2018 - 11 / 2022
---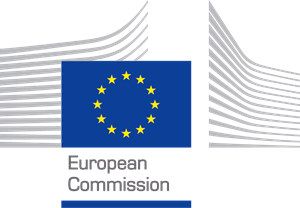 This project has received funding from the European Union's Horizon 2020 research and innovation programme under grant agreement Nº 776473