Digital tools to improve the circularity of plastic composites.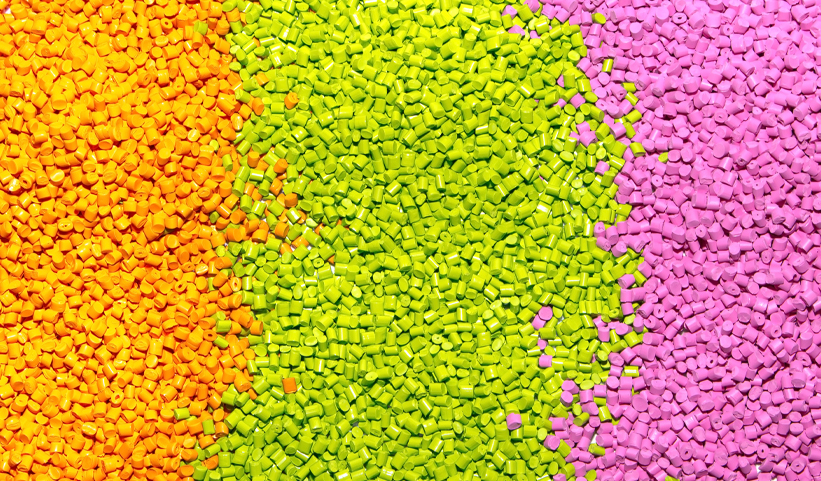 CUBIC: Improving the circularity of complex plastic multi-material composites using novel biobased materials in B2B semi-finished products.
The general objective of CUBIC project is to improve the sustainability and circularity of complex products made of high-tech advanced multi-material composite thermoset and thermoplastic structures, by developing novel circular biobased alternative materials.
CUBIC project designs novel materials (biobased polyamide grades, biobased endured 3R-CAN-epoxy prepeg & and biobased lignin derived carbon fibre) to obtain circular by design 100% biobased and recyclable thermoplastic and thermoset B2B intermediate products (subassemblies) that permits to eco-design complex products adapting their intrinsic characteristics to novel unconventional manufacturing processes as new paradigm to advance in mass production advanced products.
The novel approach on which CUBIC project relies is based on modularity or pre-fabrication: the development of high-tech biobased intermediate formats (filaments, sheets – organosheets and UD-tapes, pellets, powder…). The smart combination of these intermediates into a final end-product allows to overcome the current technical and environmental limitations to meet the demanding requirements of a specific sector/application where a single biobased material doesn´t.
Two end-products or specific applications will be validated within CUBIC project: type IV H2 gas storage pressure Vessel & automotive seat, that satisfy the technical and environmental requirements. The project demonstrates the de-manufacturing, recycling and valorization of the components too.
---
Our main tasks
Application of digital tools for process materials modelling and optimization.
Data management plan.
---
Partners
CENTEXBEL | COMFIL APS | DITF | FUNDACION AITIIP | FUNDACION CIDETEC | FUNDACION CIRCE |
IDENER.AI
| MOSES PRODUCTOS | NOVAMONT SPA | Q-PLAN INTERNATIONAL ADVISORS | SPECIFIC POLYMERS | TEQUINSON SERVICIOS | UNIVERSITY OF LIMERICK
---
Start date – finish date
09 / 2023 - 02 / 2027
---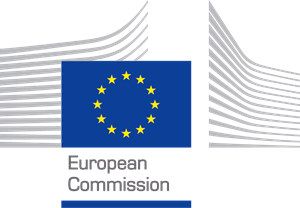 This project has received funding from the European Union's Horizon 2020 research and innovation programme under grant agreement Nº 101111996