Explainable AI for a novel residential demand response platform.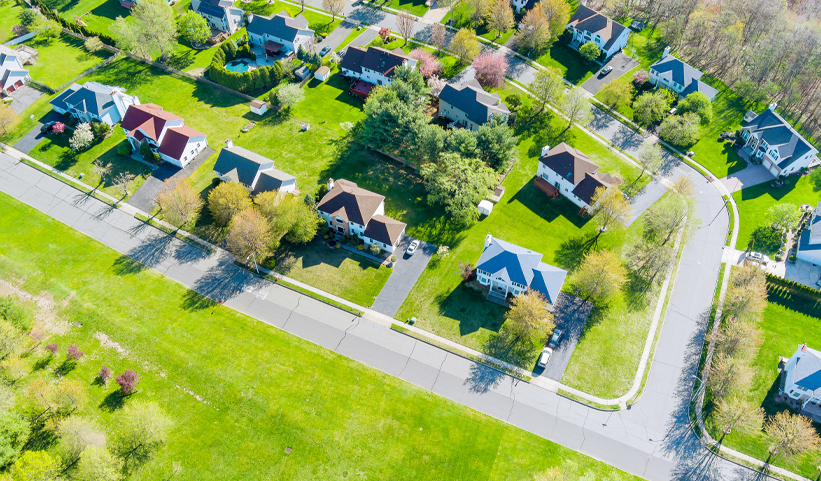 DR-RISE: Demand Response - Residential innovation for a sustainable energy system.
Due to the current energy crisis, the EU is reaching a critical point in the energy transition with the Clean Energy Package. Residential demand response (DR) is a promising framework whose potential is completely untapped nowadays.
DR-RISE's main objective is to demonstrate the benefits of DR in the residential sector, not only for the end-consumers but for the overall energy system and the actors involved. The project offers a holistic set of tools and services with a twofold objective: increase energy efficiency via optimal management and demonstrate the benefits (not only economic) of DR.
The platform is demonstrated in three different EU countries, focusing on gathering the most diverse environments (e.g., pre-existing energy communities, smart villages, urban blocks of flats, low-income households, etc.). The approach is completely aligned with the EU's vision to place the citizens at the heart of the solution and empower them so that they can make self-aware decisions.
Furthermore, the project develops a methodology around a strong social component that includes a significant co-design process of the tools with the end-consumers, considering vulnerable groups to provide a completely inclusive solution. A first iteration in the pilots is deployed to assess the DR benefits, including the minimum required devices to do so. Then, building on the previous results, a second iteration includes new hardware and DR approaches to compare the outcomes with the previous baseline.
This two-phased methodology allows to take corrective measures if needed and assess the potential benefits of multiple sensors and control devices, reaching TRL7/8 by project completion. The plan for dissemination and exploitation, including communication activities, contemplates building the energy helix to reach more than 150 relevant organisations and potentiate clustering activities with initiatives such as BRIDGE and Built4People.
---
Our main tasks
Definition of user engagement strategies.
Regulatory analysis of DR across Europe.
Definition of operational models for the active participation.
Definition of the digital architecture.
Definition of the privacy and security strategy and roadmap to follow throughout the stages.
User behavioural modelling and analysis.
Co-design of DR-RISE tools.
Bi-directional Information Hub framework development
Building explainable AI.
Consumer load forecast.
Renewable energy supply generation.
Energy price forecasting.
EV availability forecast.
User participation forecast.
Optimisation strategies for demand response.
Web and mobile applications.
Privacy and security: technical implementation.
Living Labs – Demonstration and Assessment.
---
Partners
ADVANTICSYS | CROWDHELIX | DGS SPA | ELE | ELECTRODISTRIBUTION GRID WEST EAD | FUNDACION CTIC |
IDENER.AI
| SMA | STAM | TECHNISCHE UNIVERSITAT DORTMUND | TRILATERAL RESEARCH | VOLTALIS | YUGOIZTOCHNOEVROPEYSKA TEHNOLOGICHNA
---
Start date – finish date
06 / 2023 - 05 / 2027
---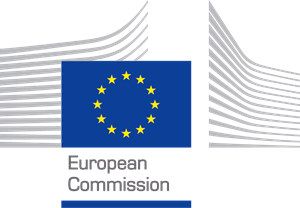 This project has received funding from the European Union's Horizon 2020 research and innovation programme under grant agreement Nº 101104154