Improving the environmental impact of metal coatings on plastic substrates.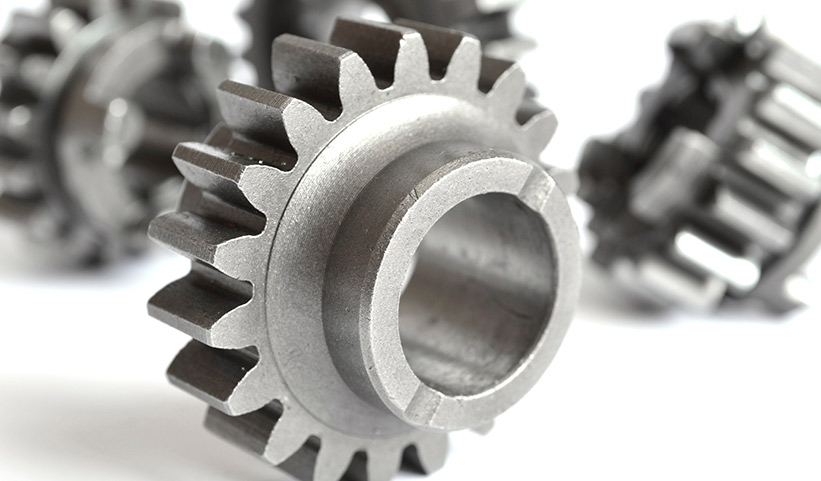 Project FREEME: Toxic free metallization process for plastic surfaces.
Technological advancement has significantly transformed plating methods by introducing metal coatings on plastic substrates. Plating on plastics (PoP) has emerged as an effective solution in a wide range of applications in the automotive, aerospace and home appliances industry. 
There is a high preference for plating on plastic in the automotive industry, owing to its light weight, cost effectiveness and corrosion resistance. In the automotive industry, it not only adds aesthetic value but also helps in increasing fuel efficiency by reducing the overall vehicle weight. Decorative chrome, copper and nickel plating is quite popular on various interior and exterior plastic parts such as knobs, handles, logos, emblems, trims, etc. ABS, PC, PET, Nylon, and PEEK are widely used polymers in plastic plating. 
However, the current processes for PoP present some significant disadvantages related to environmental sustainability, occupational safety and quality of coatings i.e the use of hexevalent chromium in the etching process and the use of Palladium in the activation step. FREEME project aims two revolutionaries approaches for the metallization of polymeric (plastic or resins) surfaces without the use of hexavalent chromium and palladium. 
The first technology is based on the use of resins (e.g. epoxy-acrylate resins) with the additions of suitable nickel based precursors. This composite resin can be deposited uniformly in the surface of the plastic object either by spray deposition methods or other simple deposition methods. The nickel precursors are afterwards reduced utilizing appropriate reduction agents (e.g. NaBH4) creating the necessary nuclei for the next step of electroless deposition for the formation of the conductive layer.
The second technology is based on a Cr6+ & Pd free pre-treatment of the polymer surface
followed by incorporation of nickel active sites via reduction of nickel salts in the Surface of the polymer. Similarly, to the first technology the electroless step follows. For both cases the final step is to apply the desired metal coating for the final metal finishing (i.e. nickel, copper, chromium or even precious metals).
---
Our main tasks
Materials and process in-silico modelling: multi-scale modelling activities required to boost the design process of the proposed sprayable composite resins
---
Partners
ARCELIK | ARISTOTLE UNIVERSITY OF THESSALONIKI | CREATIVE NANO | EXELISIS | GASER | ICCRAM UNIVERSIDAD DE BURGOS | IDENER.AI | INCOTEC | IRIS | ISRAEL AEROSPACE INDUSTRIES | POLITECNICO DI MILANO | STELLANTIS
---
Start date – finish date
06 / 2022 - 05 / 2026
---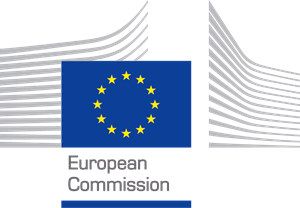 This project has received funding from the European Union's Horizon 2020 research and innovation programme under grant agreement Nº 101058699