Using AI for manufacturing novel bio-based materials.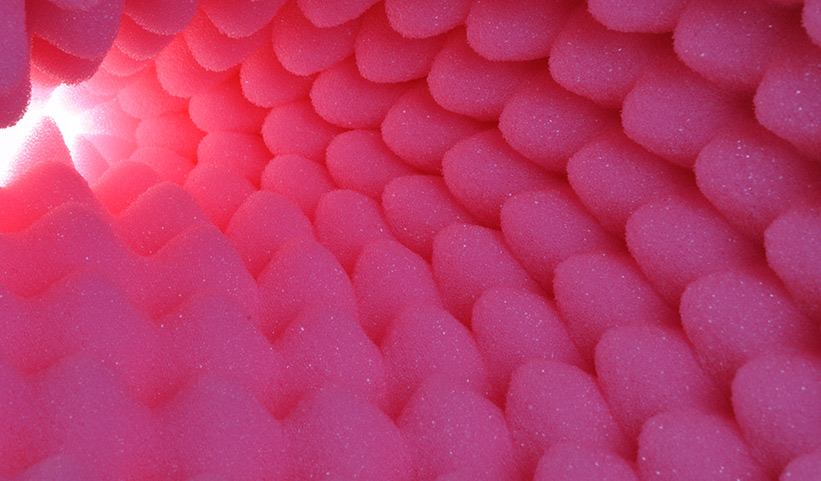 Project GREENLOOP: Sustainable manufacture systems towards novel bio-based materials.
GREENLOOP addresses novel bio-based materials solutions, tackling the problem from a circular-business thinking perspective, which aims to enable overcoming the barrier for new manufacture tools, energy efficiency improvements and sustainable value chains. 
The main goal of GREENLOOP is to design and optimise three innovative bio-based materials and components for industrial sectors: construction, packaging, food, beverage, appliances and tooling. 
1) Multifunctional rubber panels with fire resistance and vibrational applications.
2) Bioplastic bottle closures for oil and fruit juice
3) Wood composites bearings for plastic injection machines. 
The value chain of each product is optimised from raw material source to end-of-life of products, ensuring the circular economy. All manufacturing lines are retrofitted to adapt to the new enhanced bio compoundings using artificial intelligence. Ultrasound improvement is included in the lignin production and rubber manufacture, and microwaves improve preheating of bioplastic on injection moulding and curing of wood composites. The whole process is monitored and presented in a virtual platform that includes KPI evaluation, business optimization in real time, training (webinars), and social engagement.
---
Our main tasks
Project coordination
Working framework, requirements definition and team alignment
Inline monitoring and quality controls
Energy and Exergy analysis of the systems
GREEN-LOOP optimization value chain platform
Learning features towards optimization of material and products
Upgrades and modifications of equipment in manufacture lines
Microwave enhancement
---
Partners
AIMEN | AUSTRIAN STANDARDS INTERNATIONAL | AXIA INNOVATION | FRAUNHOFER | GERACE MARIA CATERINA | GLOWNY INSTYTUT GORNICTWA | IDENER.AI | INSTITUTO DE SOLDADURA E QUALIDADE | IRIS | LABRENTA | MIXCYCLING | NCC OPERATIONS | NEROSUBIANCO | RWTH AACHEN | UNIVERSITY OF BRISTOL
---
Start date – finish date
09 / 2022 - 08 / 2025
---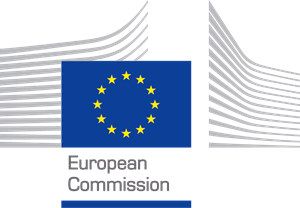 This project has received funding from the European Union's Horizon 2020 research and innovation programme under grant agreement Nº 101000794