Fighting international drug-trafficking with virtual interrogation training.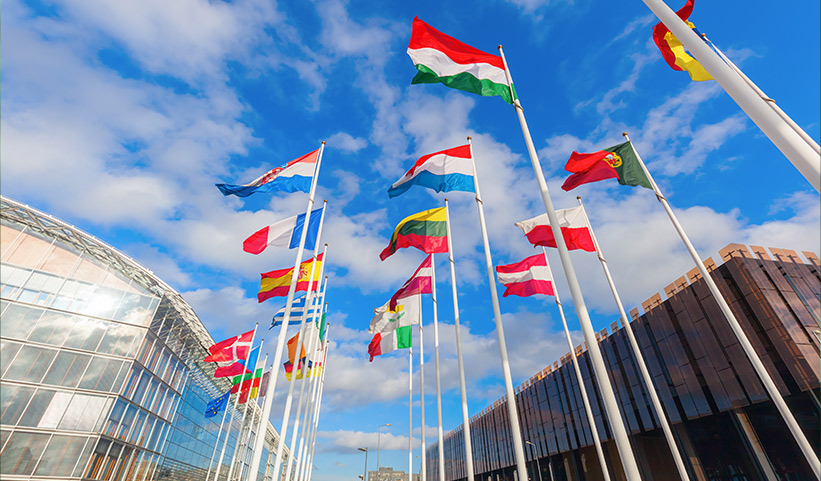 Project LAW-TRAIN: Mixed-reality environment for training teams in joint investigative interrogation; intelligent interrogation training simulator.
LAW-TRAIN aims at fighting international drug-trafficking by developing a virtual interrogation training system. The training system is developed in a collaborative action by universities, national governments, and professional enterprises.
The virtual gaming platform will allow law enforcement units to practice the interrogation of suspects in a multicultural and virtual reality context. Through extensive research in the field of computer science and criminology the mixed reality gaming platform makes it possible to generate characters with changing attributes and parameters. Based on these demographic variables, so called "Virtual Suspects" can be generated, which will give rise to multiple interrogation scenarios in a close to realistic environment. Because of the virtual nature of the system, the simulator can be accessible from any country at any given time. To improve the training results, so called "Intervention Agents" will follow the practice sessions online and give real-time feedback to trainees.
---
Our main tasks
Platform design and API definition
Development of management platform.
Speech recognition system
User performance evaluation system
Automatic test design for evaluating platform performance
System integration, prototype development and pilot design and deployment. 
Knowledge dissemination to the international R&D community.
---
Partners
BAR-ILAN UNIVERSITY (BIU) | COMPEDIA | IDENER.AI | INESC-ID | KU LEUVEN | LE SERVICE PUBLIC FEDERAL JUSTICE BELGIUM | MINISTRY OF PUBLIC SECURITY / ISRAEL NATIONAL POLICE | SPANISH GUARDIA CIVIL | USECON | MINISTERIO DA JUSTIÇA - POLÍCIA JUDICIÁRIA PORTUGAL
---
Start date – finish date
05 / 2015 - 04 / 2018
---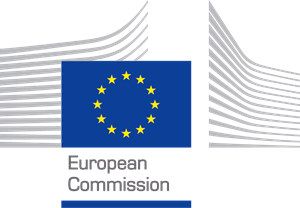 This project has received funding from the European Union