A lignin biorefinery approach for converting lignin into high-value products.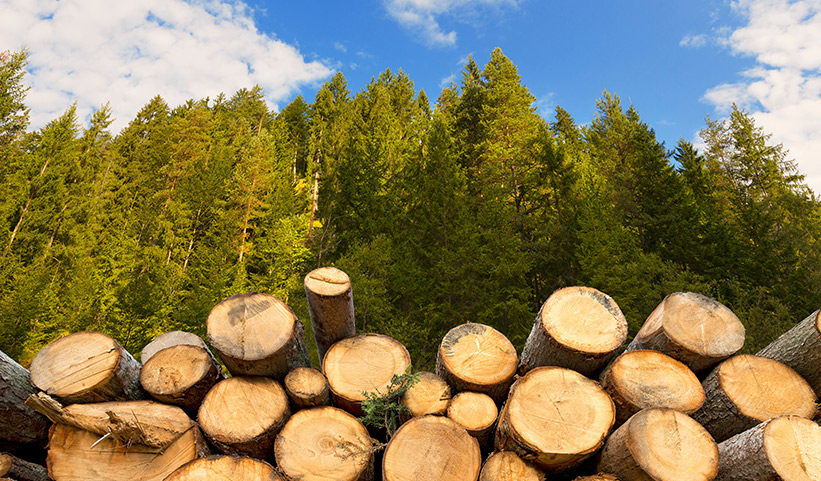 Project LIBERATE: Lignin biorefinery approach using electrochemical flow.
LIBERATE represents a powerhouse consortium, including three major multinational chemical companies. The project aims to overcome the technical developments, pilot line scale up and commercial exploitation barriers of the next generation of biorefineries. 
Highly efficient and selective anodic electrochemical oxidation is applied to the depolymerization of lignin and the synthesis of propyladipic acid from cyclohexanol to deliver a range of biosustainable feedstocks for drop in replacements or for superior product performance. 
LIBERATE delivers a pilot scale electrochemical plant to demonstrate the commercial opportunities of converting low-cost lignin feedstocks in high value biosustainable chemicals. The project models and physically integrate renewable energy sources to deliver a process that is capable of synthesizing chemicals with zero CO2. The renewable energy integration opens up new business models for biorefinery operators to utilize peak renewable energy at discounted rates.
---
Our main tasks
Modelling of renewable energy integration
Online monitoring
Process optimization
Industrial simulation and viability study
Techno-economic validation
---
Partners
CHIMAR | CONDIAS | ENSO | EVONIK | FRAUNHOFER | GATE2GROWTH | IDENER.AI | JOHANNES GUTENBERG UNIVERSITAT MAINZ | LEITAT | MEGARA RESINS | NXFILTRATION | OXIRIS | PERSTORP | SINTEF | TNO | UNIVERSITAT D'ALACANT
---
Start date – finish date
10 / 2018 - 12 / 2022
---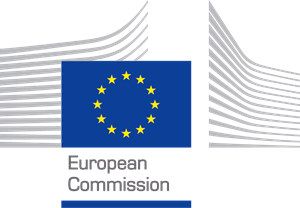 This project has received funding from the European Union's Horizon 2020 research and innovation programme under grant agreement Nº 820735