Developing a platform for up-scaling concrete and ceramic materials and structures.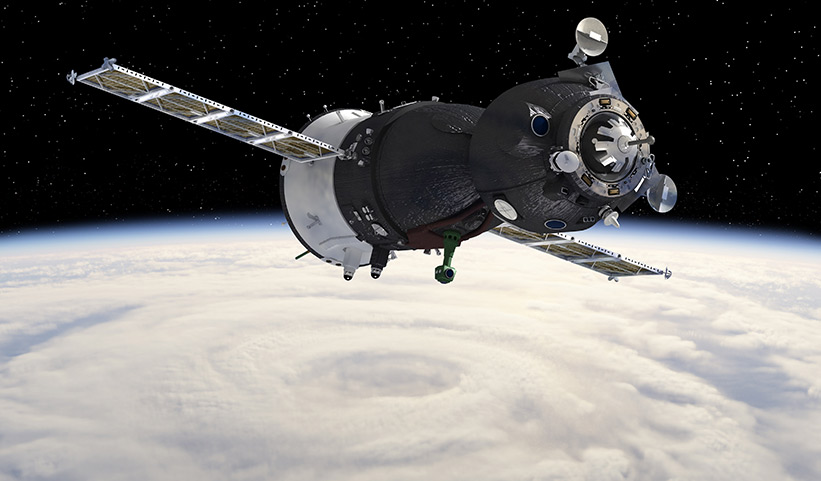 Project LIGHTCOCE: Building an ecosystem for the up-scaling of lightweight multi-functional concrete and ceramic materials and structures.
During the last decades a trend towards the use of lightweight materials in constructions and infrastructures, as well as in the aerospace and automotive industry is observed. Lightweight components are easy to transport, handle and install and demand less operational energy reducing substantially their environmental footprint and the relative costs. 
Among other materials, concrete and ceramics are on the focus of interest due to their wide range of application and their durability. Based on end applications lightweight attributes must be coupled with enhanced properties and multifunctionalities, such as high mechanical strength, self-sensing, self-cleaning properties, which can be achieved with the aid of nanomaterials. 
The main objective of the LIGHTCOCE project is to cover the gap in the upscaling and testing of multifunctional lightweight concrete and ceramic materials by providing open access to SMEs or Industry to a single entry point ecosystem consisting of already developed Pilot Lines (including three clusters of existing pilot lines; a. Concrete group, b. Conventional Ceramics group, and c. Advanced Ceramics group), process and materials modelling, characterization, standardization, regulatory, safety & environmental assessment, data management and innovation management that are accessible to the interested stakeholders at fair conditions and cost.
---
Our main tasks
Setup of the ecosystem
Determination of conditions and pricing policy for accessing the ecosystem
Additional funding sources of the ecosystem
Data Mapping and handling
Setup of cross sectorial services of the ecosystem
Test cases preparatory activities
Structural and morphological properties characterization
Mechanical properties characterization
Thermal and Hygrothermal properties characterization
Characterization of nano-enabled functionalities
Multiphysics and Multiscale materials modelling
Material parameter optimization
Process modelling and platform development
Energy and Exergy analysis of the systems
---
Partners
ADVANCED MATERIAL SIMULATION | AERCRETE TECHNOLOGY | ASHRAE HELLENIC CHAPTER | ASOCIACION DE INVESTIGACION DE LASINDUSTRIAS CERAMICAS AICE | AXIA INNOVATION | CHLAGMANN POROTON | CREATIVE NANO | EXERGY NETHERLANDS BV | FIW MUNCHEN | HIGHFTECH ENGINEERING | IDENER.AI | INSTITUTO DE SOLDADURA E QUALIDADE | INSTYTUT OBROBKI PLASTYCZNEJ | KERABEN GRUPO | MOSTOSTAL WARSZAWA | NANOCYL | NATIONAL TECHNICAL UNIVERSITY OF ATHENS | NUOVA TESI SYSTEM | RISE RESEARCH INSTITUTES OF SWEDEN | SONACA SPACE | STAM | SUSTAINABLE INNOVATIONS EUROPE | TECHNISCHE HOCHSCHULE NURNBERG GEORG SIMON OHM | TITAN CEMENT COMPANY | UNISMART PADOVA ENTERPRISE | UNIVERSITA DEGLI STUDI DI PADOVA
---
Start date – finish date
01 / 2019 - 06 / 2023
---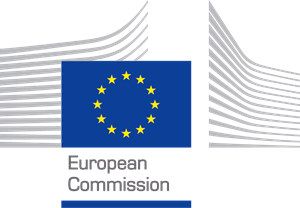 This project has received funding from the European Union's Horizon 2020 research and innovation programme under grant agreement Nº 814632