Improving the recovery of metals for a sustainable production of batteries.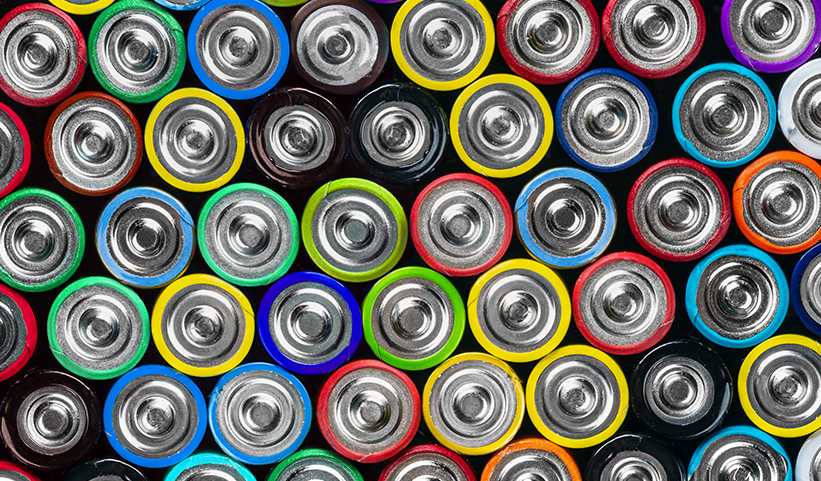 Project METALLICO: Demonstration of battery metals recovery from primary and secondary resources through a sustainable processing methodology.
The European Union has underexploited potential to produce critical raw materials (CRM) and special metals, as stated in its Study on the EU's list of Critical Raw Materials (2020). Concretely, the battery sector is considered as a key strategic sector for the EU due to the increased use of batteries in different important sectors such as electric mobility. 
Worldwide, battery metals (Li, Co, Cu, Mn, Ni) are predominantly in Chile, Australia, South Africa, China, and The Democratic Republic of Congo, representing a high risk for the EU in terms of supply shortage. For example, in the case of Li, the EU import reliance is 87% for lithium concentrates and 100% for refined compounds as there is no domestic refining.
In this frame, METALLICO includes technologies for the development of four cases studies in the EU to recover: battery-grade Li2CO3 from a primary spodumene/lepidolite/petalite deposit; Co concentrates and battery-grade CoSO4 from a mine secondary resource (CLC); and Cu, Co, Mn, and Ni concentrates from metallurgical slag from a Pb refining company and secondary mine tailings. The upscaling of sustainable and innovative upstream and downstream processes is also demonstrated the techno-economic recovery and production of these critical and important metals for the EU.
Thus, the project presents a new opportunity for the European Union. The consortium is composed by an strategic partnership along the value chain, including mining and industrial sites with primary and secondary sources of critical and battery metals (Li, Co, Cu, Mn, Ni); experienced partners to pilot novel processes for producing battery-grade materials based on previous projects and activities; industrial and SME end-users in the battery, cement, paint, and ceramic sectors; and partners to demonstrate the social-license-to-operate (including the support of government bodies), sustainability and commercial chances that the solution represents.
---
Our main tasks
Project coordination
Multidisciplinary Design Optimisation
Conceptual, Basic, and Detailed Engineering
Digital Twins
METALLICO Digital Platform
Upscaling of treat Lithium resources treatment 
Upscaling of secondary resources valorization
Upscaling of secondary resources of Pb metallurgy valorization
Upscaling of secondary Co-Mn containin resources valorization
---
Partners
ASISTENCIAS TÉCNICAS CLAVE | CEMENTOS LA CRUZ | CETAQUA | CIC ENERGIGUNE | DECHEMA | CHEMISCHE TECHNIK UND BIOTECHNOLOGIE | FRAUNHOFER-GESELLSCHAFT | FREIBERG UNIVERSITY OF MINING AND TECHNOLOGY | G.E.O.S. INGENIEURGESELLSCHAFT MBH | GENERAL MINING AND METALLURGICAL COMPANY GREECE | GLENCORE | GRUPO EUROATOMIZADO | IDENER.AI | INSTITUTE OF NON-FERROUS METALS | MINA COBRE LAS CRUCES | POLITECNICO DI TORINO | RADICAL INNOVATIONS GROUP | THARSIS MINING | UNIVERSITAT POLITECNICA DE CATALUNYA | VTT TECHNICAL RESEARCH CENTRE OF FINLAND
---
Start date – finish date
01 / 2023 - 12 / 2026
---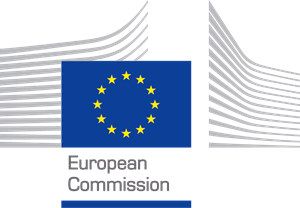 This project has received funding from the European Union's Horizon 2020 research and innovation programme under grant agreement Nº 101091682