Unlocking the recovery of metals by innovative metal recovery from low grade ores.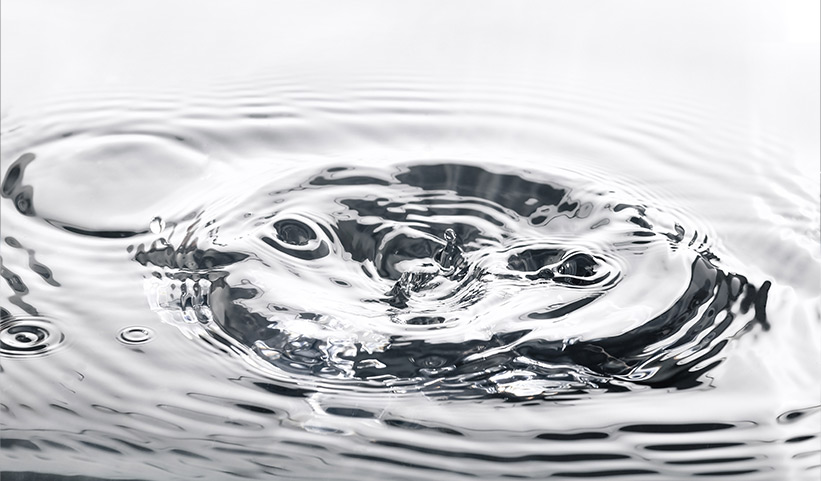 Project METGROW+: Metal recovery from low grade ores and wastes plus.
METGROW+ addresses and solve bottlenecks in the European raw materials supply by developing innovative metallurgical technologies for unlocking the use of potential domestic raw materials. 
The METGROW+ consortium has received an EIP RM Commitment status. The consortium is supported by internationally respected research institutes and universities. Many of the partners (9) are members of EIT KIC Raw Materials consortium as well. 
The value chain and business models for metal recovery from low grade ores and wastes are carefully looked after. Within this project, both primary and secondary materials are studied as potential metal resources. Economically important nickel-cobalt deposits and low-grade polymetallic wastes, iron containing sludges (goethite, jarosite etc.) which are currently not yet being exploited due to technical bottlenecks, are in focus. 
Concurrently, METGROW+ targets innovative hydrometallurgical processes to extract important metals including Ni, Cu, Zn, Co, In, Ga, Ge from low grade ores in a cost-effective way. In addition, a toolbox for metallurgical system is created in the project using new methods and combinations. The unused potential of metal containing fine grained industrial residues are evaluated, while hybrid and flexible hydrometallurgical processes and treatment methods of fines are developed for both materials. 
Training and education of new professionals are facilitated within the METGROW+ project. The knowledge of raw materials and sustainable technologies will attract new talents in the field who can flexibly change fields from treatment of secondary to primary resources, which also smoothens the economic ups and downs in the primary sector.
---
Our main tasks
Process flow models and inventory analysis
Development of an ICT-tool: the METGROW toolbox
Ionometallurgical extraction development
Physico-chemical recovery methods development
Selective metal recovery using supported liquid membrane – based separation technology
Metal electrodeposition from deep eutectic solvents
---
Partners
ARCHE CVBA | D'APPOLONIA | HELLENIC COPPER MINES | IDENER.AI | IDP INGENIERÍA Y ARQUITECTURA IBERIA | IMN-INSTYTUT METALI NIEZELAZNYCH | JM RECYCLING | KERNEOS | OUTOTEC | PROFIMA | SP TECHNICAL RESEARCH INSTITUTE OF SWEDEN | TECHNICAL UNIVERSITY OF CRETE | TECNALIA | UMICORE | UNIVERSITY KU LEUVEN | UNIVERSITY OF GENT | URBASER | VITO - FLEMISH INSTITUTE FOR TECHNOLOGICAL RESEARCH | VTT
---
Start date – finish date
02 / 2016 - 01 / 2020
---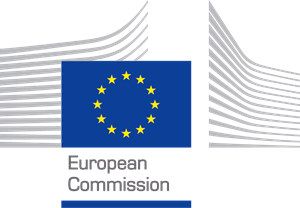 This project has received funding from the European Union's Horizon 2020 research and innovation programme under grant agreement Nº 690088