Developing cyber attract-resilient tools for smart grid energy systems.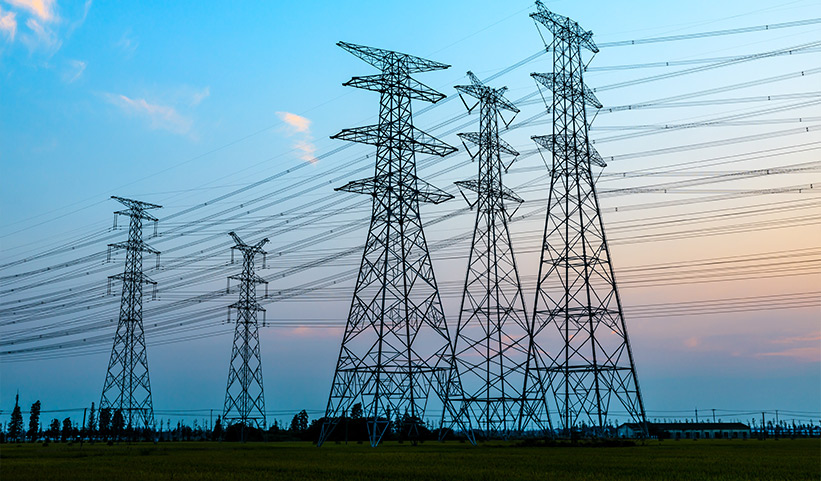 Project MICROSENSE: Microgrid resilient electrical energy system.
The smart energy ecosystem constitutes the next technological leap of the conventional electrical grid, providing multiple benefits such as increased reliability, better service quality and efficient utilization of the existing infrastructures. However, despite the fact that it brings beneficial environmental, economic and social changes, it also generates significant security and privacy challenges, as it includes a combination of heterogeneous, co-existing smart and legacy technologies. 
Based on this reality, the SDN-MICROSENSE project intends to provide a set of secure, privacy-enabled, and resilient to cyberattacks tools, thus ensuring the normal operation of EPES as well as the integrity and the confidentiality of communications. Adopting an SDN-based technology, SDN-MICROSENSE develops a three-layer security architecture, by deploying and implementing risk assessment processes, self healing capabilities, large-scale distributed detection, and prevention mechanisms, as well as an overlay privacy protection framework. 
Firstly, the risk assessment framework identifies the risk level of each component of EPES, identifying the possible threats and vulnerabilities. Accordingly, in the context of self-healing, islanding schemes and energy management processes are deployed, isolating the critical parts of the network in the case of emergency. Furthermore, collaborative intrusion detection tools can detect and preventing possible threats and anomalies timely. Finally, the overlay privacy protection framework focuses on the privacy issues, including homomorphic encryption and anonymity processes.
---
Our main tasks
Overlay privacy framework
Feedback on security and privacy requirements for pilot and demonstration scenarios
Collaboration on energy chain personnel & processes evaluation
Collaboration on machine learning-based threat handling
Collaboration on blockchain-based exchange of energy data
Support on the incident management and information sharing
---
Partners
0 INFINITY | ATOS | AYESA | CENTRE FOR RESEARCH AND TECHNOLOGY HELLAS | CEZ DISTRIBUTION BULGARIA | CHECKWATT | CYBERLENS | EIGHT BELLS | ELEKTROENERGIEN SISTEMEN OPERATOR (ESO) | ENERGYNAUTICS | ESTABANELL Y PAHISA ENERGIA | GOLDLINE | IDENER.AI | INCITES CONSULTING | INDEPENDENT POWER TRANSMISSION OPERATOR SA | INNOVATIVE ENERGY AND INFORMATION TECHNOLOGIES | IREC | LEIBNIZ UNIVERSITÄT HANNOVER | MUNICIPALITY OF AVDIRA | NTNU NORWEGIAN UNIVERSITY OF SCIENCE AND TECHNOLOGY | PREDUZECE ZA TELEKOMUNIKACIJSKE USLUGE REALAIZ DOO BEOGRAD | PUBLIC POWER CORPORATION S.A. / TESTING RESEARCH & STANDARDS CENTER | RAVNA HYDRO | SCHNEIDER ELECTRIC | SIAXAMPANIS E.E | SIDROCO HOLDINGS | SINTEF ENERGY RESEARCH | TECNALIA | UBITECH | UNIVERSITY OF WESTERN MACEDONIA | WORLD WIDE WEB CONSORTIUM (W3C)
---
Start date – finish date
05 / 2019 - 10 / 2022
---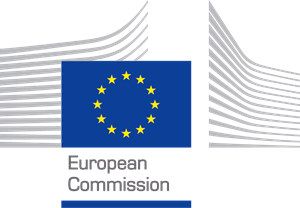 This project has received funding from the European Union's Horizon 2020 research and innovation programme under grant agreement Nº 833955