Novel processes and digital tools for sustainable fisheries and aquaculture value chains.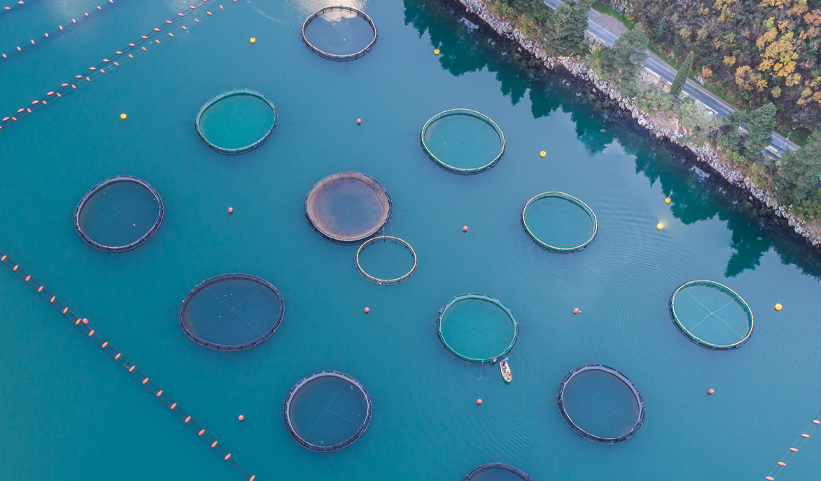 NOVAFOODIES: Demonstration of innovative functional food production systems based on a sustainable value chain of marine and freshwater raw materials for conscientious European consumers.
NOVAFOODIES offers novel & competitive functional products to European consumers from a reliable, traceable, and sustainable fisheries and aquaculture value chains. To reach this, NOVAFOODIES is composed of an international consortium covering the whole value chain and expertise: production, processing, transformation, biosecurity, legislation, consumer associations, experts in business, IT, and sustainability.
NOVAFOODIES demonstrates, at TRL 6-7 and in 10 cases studies, cost-efficient and sustainable fish, micro and macro- algae production processes that benefits from natural ecosystem services. The project brings to TRL6 an innovative & sustainable microwave-assisted algae drying process to maximising efficiency and lower costs. It also upscales to TRL 6-7 an innovative biorefinery concept for separation of functional extracts from fish and seaweeds which is optimised for the technoeconomic and environmental validation. Additionally, 12 functional food prototypes are prepared using these extracts as well as fish, bycatch & algae for human products, and aquafeeds, are assessed in terms of properties, biosecurity, and standards, and brought to consumers by educative activities as e.g. showcookings.
Finally, the project will develop an innovative process to make ecological packaging material from macroalgae, a process to convert the beach wracks material to invertebrate biomass for aquafeeds, a system to valorise fisheries bycatches to create novel food for human consumption, and a market platform & mobile app using IoT technologies and advanced data analysis for tracing & wastes optimisation along the value chain, enhancing consumers trust.
---
Our main tasks
Project management.
Modeling and simulation of biorefinery processes for an optimised upscaling.
Drying and microwave enhancement.
Microwave commission and finetuning.
---
Partners
ALFRED-WEGENER-INSTITUT | ANFACO | ASOCIATIA DE STANDARDIZARE DIN ROMANIA | BIO-MARINE INGREDIENTS | CETAQUA | DIMITRA | FUNDACION ACCION CONTRA EL | AMBRE | HOLOSS | INFOTEAM |
IDENER.AI
| ISRAEL OCEANOGRAPHIC AND LIMNOLOGICAL | RESEARCH LIMITED | ITENE | KEFALONIA FISHERIES | LASER CONSULT | LEBENSMITTELVERSUCHSANSTALT | LONGLINE ENVIRONMENT | SAGREMARISCO-VIVEIROS DE MARISCO | SPREAD EUROPEAN SAFETY AND SUSTAINABILITY | TARTU ULIKOOL | TECHNOLOGIKO PANEPISTIMIO KYPROU | THE SEAWEED COMPANY | UNIVERSITA DEGLI STUDI DI GENOVA | UNIVERSITAET ROSTOCK | UNIVERSITATEA TEHNICA CLUJ-NAPOCA | UNIVERSITY COLLEGE CORK | UNIVERSITY OF HAIFA | YIOTIS ANONIMOS EMPORIKI
---
Start date – finish date
05 / 2023 - 04 / 2026
---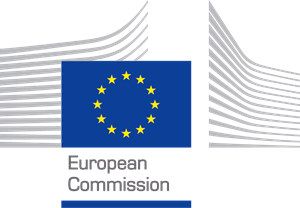 This project has received funding from the European Union's Horizon 2020 research and innovation programme under grant agreement Nº 101084180