Purification / regeneration of plating baths using functionalized magnetic nanoparticles.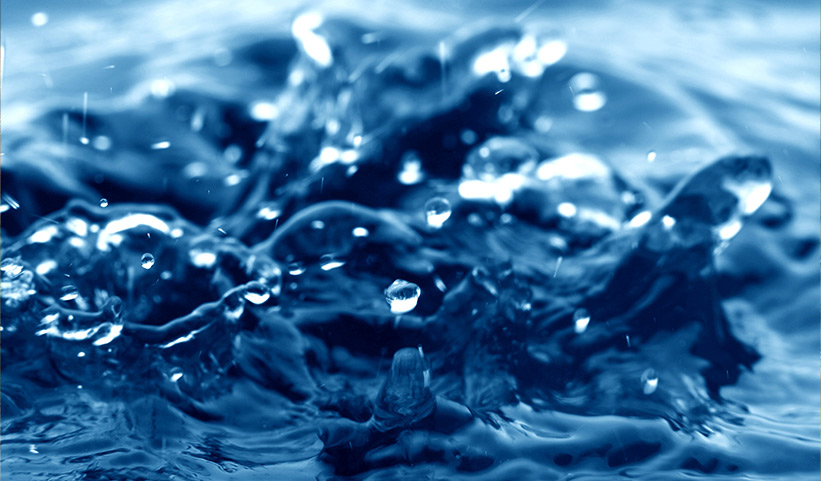 Project PURENANO: A purification/regeneration process of spent plating baths based on functionalized magnetic nanoparticles.
The surface treatment industry plays a major role in extending the life of metallic components used in various industrial sectors, as well as on providing high aesthetics in consuming products. The surface treatment sector is a relatively small sector compared to the whole of mechanical engineering and metal working, but it is one of the most significant cross-sectorial manufacturing branches in the European economy. The Global metal finishing market is growing at a CAGR of 6.50% during the period 2014-2020. 
Among all the segments in the market the inorganic metal finishing market dominates the rest in terms of both market share and volume. Due to the increasing demand from
end user industries such as Automotive, Electronics, Aerospace and Consumer goods the global market for inorganic metal finishing technologies was worth 64.2 € billion in 2014 and is expected to reach 95.8 € billion with a CAGR of 6.91% by the end of 2020. Among the inorganic metal finishing technologies inorganic metal finishing processes have the largest share of market worth 42.1 € billion in 2014. 
PURENANO proposes an innovative, low cost, sustainable method for purification of plating baths which will lead to a significant extension of their lifetime (up to 10 times) that will have as a result decrease of operation expenditures of plating shops, decrease of environmental risks from transportation of spent baths and increase of process efficiency and products quality. It is based in the timely treatment of plating baths with functionalized magnetic nanoparticles that can absorb in their surface the contaminants and chemical species that are accumulated.
---
Our main tasks
Specification on purification systems
Modification of the magnetic nano particles production line
Process model formulation and process optimization
Optimal conceptual and basic engineering
Optimal detailed engineering design
---
Partners
ASFIMET | AXIA INNOVATION | CAPTIVE SYSTEMS | CREATIVE NANO | GASER OSSIDO DURO | GROUP KAMPAKAS | IDENER.AI | INSTITUTO DE SOLDADURA E QUALIDADE | NATIONAL TECHNICAL UNIVERSITY OF ATHENS | POLITECNICO DI MILANO | RISE RESEARCH INSTITUTES OF SWEDEN | TECNOCHIMICA
---
Start date – finish date
06 / 2019 - 11 / 2022
---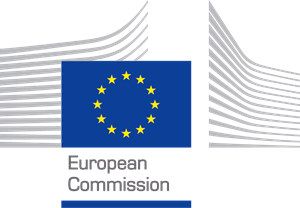 This project has received funding from the European Union's Horizon 2020 research and innovation programme under grant agreement Nº 821431