Using AI to optimize the use of recycled materials within the EV revolution.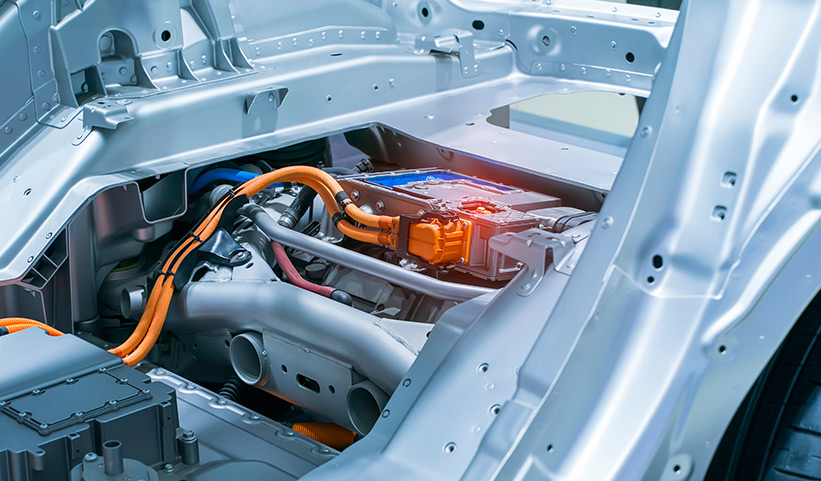 Project REVOLUTION: Supporting the electric vehicle revolution through maximizing EV range and end-of-life vehicle recovery through optimization of recycled plastics and advanced light materials.
REVOLUTION focusses on overcoming the challenges hindering the use of recycled materials, but more broadly, restricting the widespread adoption of circular economy principles in the automotive industry. Forthcoming end-of-life vehicles directives are expected to recognize the potential for plastics to enable a circular flow of materials in the automotive sector. Implementing minimum post-consumer recycle targets in any new plastic components in vehicles are currently being discussed. These targets have the potential to disrupt the automotive industry.
Currently closed-loop recycling forms ~2% of the total plastics demanded across the automotive sector, and are not used in high-value or high-performing areas. REVOLUTION aims a disruptive innovation to bring open-loop recycling to the forefront of automotive injection moulding. The variability of closed-loop recycling causes a big problem for an industry where failure rates on 1 per million are accepted. 
REVOLUTION uses machine learning and artificial intelligence to optimize the input of recycled materials and injection moulding process to deliver high-quality parts. The AI-Platform uses data from three areas of the production process to predict part quality when using recycled materials. REVOLUTION develops this platform along with a range of recycled formulations, including self-reinforced materials to deliver innovative components that offer light weighing, superior performance, and distinctive end of life advantages for future electric vehicles. To that end, REVOLUTION brings together leading organizations from European strong-hold industries such as automotive, chemicals and plastics.
---
Our main tasks
Parameter Monitoring and Data Collection
Development of process model
Development of Control based on Predictive Model
Integration of optimised system into shop floor
Modelling for Advanced Materials
Process Modelling for Component Manufacture
Life cycle assessment
Societal Impact Analysis
Network Patent Analysis
Techno-Economic Assessment
Exploitation of results
Communication materials and activities
Stakeholder Engagement and Networking Activities
Clustering Activities
---
Partners
CENTRO RICERCHE FIAT | CLARIANT | FARPLAS | FRAUNHOFER | HEATHLAND | ICONIQ | IDENER.AI | IMEC | LYONDELLBASELL | MAIER | NORMER | TOFAS | TRINSEO | VTT
---
Start date – finish date
01 / 2021 - 12 / 2023
---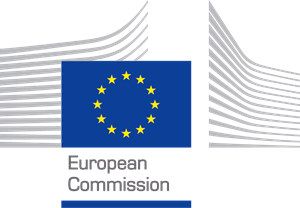 This project has received funding from the European Union's Horizon 2020 research and innovation programme under grant agreement Nº 101006631