Digital twins of wetlands for long term climate mitigation.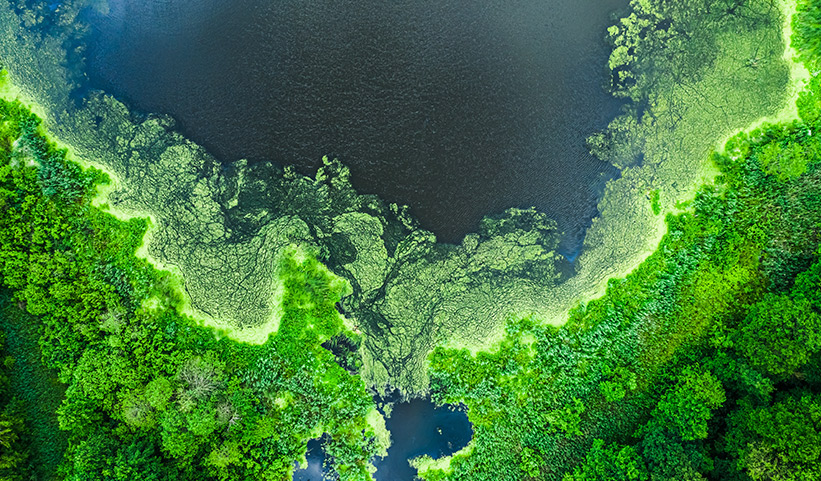 PROJECT REWET: Restoration of wetlands to minimize emissions and maximize carbon uptake – a strategy for long term climate mitigation.
The REWET project aims to facilitate the sustainable restoration and conservation of terrestrial wetlands – freshwater wetlands, peatlands, and floodplains. To do so, REWET draws upon the network of carefully selected seven demonstrators (Open Labs ≥ 2400 ha in total) that cover a range of local conditions, geographic characteristics, governance structures and social/cultural settings to fully understand the wetlands-carbon-climate nexus and provide a replication plan to boost successful wetlands restoration throughout Europe and internationally. 
In the Open Labs, the most fit-for-purpose technologies are applied for the monitoring of GHG (Eddy Covariance towers, satellite imagery, field measurements), biodiversity, and meteorological events. Furthermore, the social aspect is analyzed, by evaluating gender differences, locals, and key stakeholders' acceptance. REWET has two additional strong scientific pillars: the assessment of EU wetlands status in Europe and modelling. Together with the Open Labs, they fill out the gaps on wetlands science and provide guidance for cost-effective restoration and monitoring practices that are environmentally friendly, compatible with the future climate and provide a wide range of ecosystem services. 
As main outcomes, REWET aims to deliver a wetlands inventory with carbon sink potential, models for wetlands GHG emissions/ sequestration under different scenarios including climate change, policy recommendations for wetlands restoration, sound business models and a roadmap for replication. The REWET consortium is a transdisciplinary partnership between researchers, industry partners (SME), non-profit entities, responsible agencies at the local and watershed/regional level and one international organization, dedicated to achieving the desired outcomes of the project.
---
Our main tasks
Project coordination
Coordination of wetlands Open Labs sites
Capacity development, awareness & training of local community
Planning and implementation of technical activities
Economic assessment of wetlands restoration
Data management of Open Labs results
Data source characterization methodology
Data source access retrieval
EU statistics datasets
National and regional data sets
Previous research results as information sources
Use of stakeholder's knowledge: participatory research
Remote sensing of wetlands
Integration of results for the full assessment of wetlands results
Ensuring compatibility with future climate
Sustainability indicators
Wetlands GHG cycle: modelling and validation of OL data
Modelling wetlands in future climate change scenarios
Sustainability assessment and multi-objective optimization in wetlands decision-making
Link REWET with major global initiatives
Business actors' identification and engagement consultation
REWET business models
Innovation Accelerator
Roadmap for replication
IP and exploitation management
---
Partners
BAX & COMPANY | FIC – FUNDACION PARA LA INVESTIGACION DEL CLIMA | IDENER.AI | IUCN – NATIONAL COMMITTEE OF THE NETHERLANDS | KNEIA | KU LEUVEN | MUNICIPIO DE ALPIARCA | REMOTE SENSING SOLUTIONS | STROMING | THE PO RIVER DISTRICT BASIN AUTHORITY | UNIVERSIDADE DE EVORA | UNIVERSITA DEGLI STUDI DI PARMA | UNIVERSITÄT FÜR BODENKULTUR WIEN | UNIVERSITY OF EASTERN FINLAND | UNIVERSITY OF OULU | UNIVERSITY OF TARTU | WAGENINGEN UNIVERSITY & RESEARCH | WETLANDS INTERNATIONAL – EUROPEAN ASSOCIATION
---
Start date – finish date
10 / 2022 - 09 / 2026
---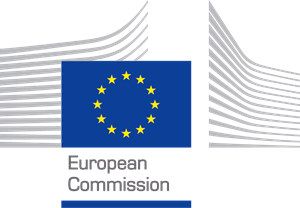 This project has received funding from the European Union's Horizon 2020 research and innovation programme under grant agreement Nº 101056804