Multisensor sorting for the efficient recycling of PVB interlayer material.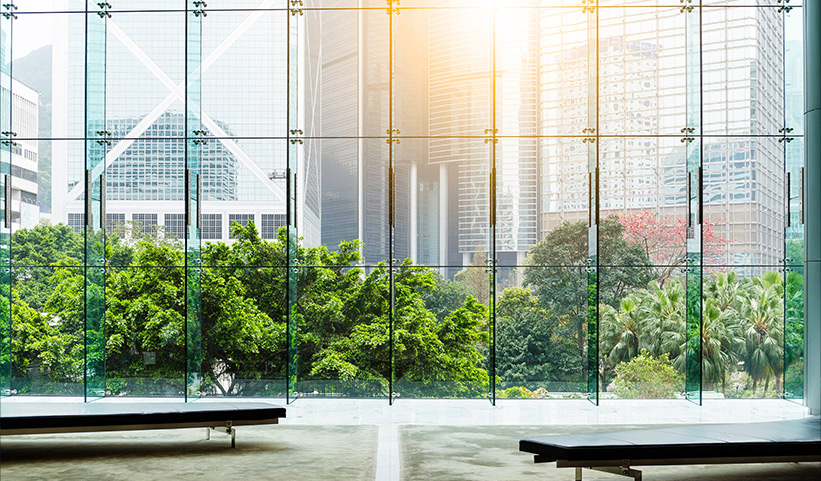 Project SUNRISE: Multisensor sorting tools in a circular economy approach for the efficient recycling of PVB interlayer material in high-quality products from laminated glass construction and demolition wastes.
Laminated glass is obtained by bonding glass layers using a polymeric interlayer. Polyvinyl Butyral (PVB) is used as interlayer in laminated glass and their use in construction components is growing, therefore the end-of-life should be addressed. The proper recycling of all building glass waste could avoid a very significant number of tons of landfilled waste every year. Up to now, most of the post-consume PVB material in laminated glass is incinerated/landfilled, and only a small fraction is recycled in secondary uses. 
However, the recycling of PVB present several difficulties related with the contents of glass, humidity, mixing of compositions and polymer optical degradation which impede reusing as interlayer. SUNRISE aims to demonstrate within the current glass recycling business the application of an innovative optical multi-sensor sorting tool based on industrial inline techniques (Raman, IRS, Fluorescence and Optical Spectroscopy) and AI algorithms to allow optimal classification of laminated glass according to composition and degradation. Therefore, allowing the tailored mechanochemical treatment for purification to enable the post-consume PVB recycling and reusing as interlayer film. 
To ensure its success, the project counts with glass recycling associations and companies and main actors in mechano-chemical treatment of PVB and optical in-line systems. Industrials partners validates the suitability of the final products in a market environment. Other transdisciplinary aspects incorporated include modelling, health, safety and environmental issues, dissemination & exploitation, and standardization.
---
Our main tasks
Fine definition of full recycling process flow including specifications of main equipment & aux
Plan for technology risk mitigation
Advanced off-line full characterization and sorting of laminated glass wastes assessing post-consume PVB properties and using data for calibration
Creation of experimental database and development of optical methodologies for the assessment of PVB and related materials
Mechano-chemical recycling tests, optimization of parameters according to PVB initial conditions and classifications
Development of a Decision Support Tool based on the correlated data on waste origin and conditions to sorting and optimized waste management solution
Environmental, health and safety validation: Life Cycle Assessment
Techno-economic validation: Life Cycle Costs Analysis and economic feasibility.
Social Life Cycle Assessment
Study of transferability and replication of the recycling line
---
Partners
AMTE POWER | ARIÑO DUGLASS | BIO-MI SUSTAINABLE SOLUTIONS | CETIM TECHNOLOGICAL CENTER | DENUO | DIN | DISMECO | HEVADEX | IDENER.AI | INM – INGENIERÍA MECÁNICA NAVARRA | IREC – THE CATALONIA INSTITUTE FOR ENERGY RESEARCH | L'UREDERRA | LENZ INSTRUMENTS | MET | MINERALI INDUSTRIALI | NTT – NEXT TECHNOLOGY TECNOTESSILE | NTUA – NATIONAL TECHNICAL UNIVERSITY OF ATHENS | POLITECNICO DI TORINO | RADICI | WARRANT HUB – TINEXTA GROUP
---
Start date – finish date
06 / 2021 - 11 / 2024
---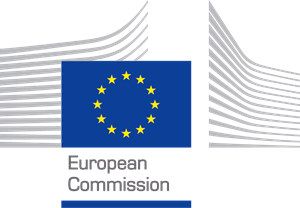 This project has received funding from the European Union's Horizon 2020 research and innovation programme under grant agreement Nº 958243