Improving water use efficiency in steelworks using a novel hub-based paradigm.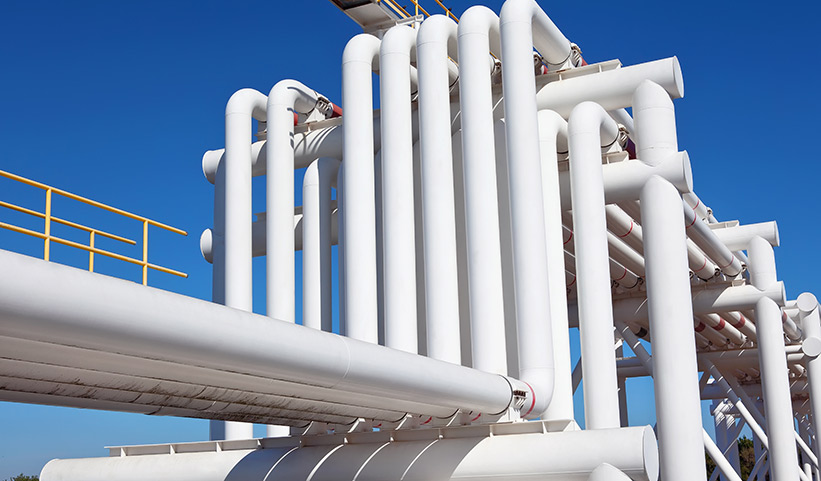 Project WHAM: Water and related energy hub advanced management system in steelworks.
The overall objective of the WHAM project is to radically change the current water paradigm in steelworks, by developing an innovative approach to improve the efficiency of the global water system reducing the water consumption, increasing the reusability by the adoption of innovative technologies.
The project aims to set-up a widely deployable methodology based on a customizable supervision system targeted to industrial water networks which are typically found in the steelworks. Moreover, innovative water treatment will be tested in several use cases. Such system will implement diagnostic capabilities aiming at highlighting water losses and water systems malfunctioning by jointly achieving an efficient steelworks water circuit management.
Moreover WHAM aims at lowering the water intake minimizing the ecological foot print incrementing the recycling of water while assuring sufficient water quality for process conduction. The monitoring and optimization system connected to the innovative water treatment constitute powerful tools to improve the water and related energy utilization by achieving the following targets:
A correct management of the different water sources, including rain water, depending on the requirements and operating conditions of each process;
The minimization of the cooling water losses;
The improvement of the energy efficiency of the water circuit by adjusting the operation mode of its units;
The minimization of the freshwater consumptions, by jointly reducing the related costs in terms of energy and chemical additives and improving the overall environmental impact of the production process the increase of water reusability recycling back into the process current wastewaters such as the cleaning solutions through the adoption of innovative water treatments.
---
Our main tasks
Needs, requirements and KPI definition
Development of the modelling and optimization tools for industrial water networks
Tailoring of the WHAM solution and water network configuration optimization
Validation and improvement of the WHAM system through long term experimental campaigns
---
Partners
ARCELORMITTAL | BROCHIER TECHNOLOGIES | IDENER.AI | PISA SCUOLA SUPERIORE SANT'ANNA | PITTINI | RINA | SOFI FILTRATION | TENARIS
---
Start date – finish date
09 / 2018 - 02 / 2022
---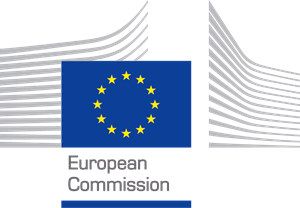 This project has received funding from the European Union's Horizon 2020 research and innovation programme under grant agreement Nº 800654