A computational approach for the design of novel coating materials solutions.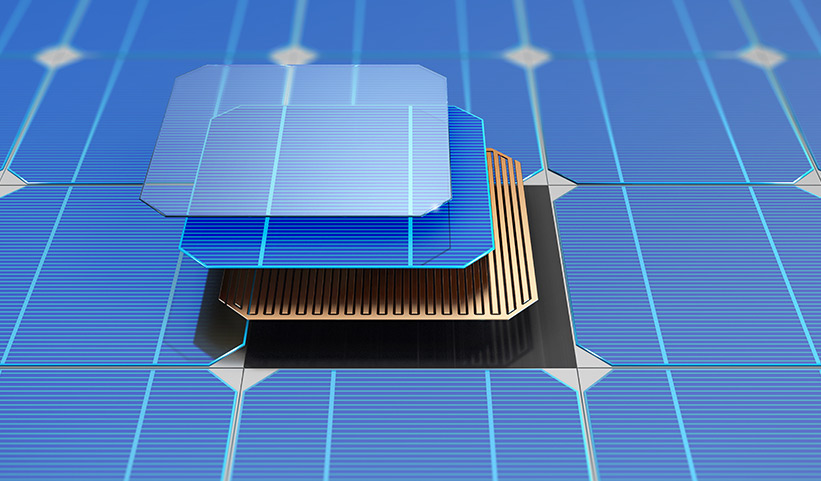 Project PROPLANET: Enhanced safe and sustainable coatings for supporting the planet.
PROPLANET addresses novel coating materials solutions, tackling the problem from a sustainable-business perspective, enabling overcoming the barrier for environmental protection, safety, chemical improvements, and circular value chains. 
The main goal of PROPLANET is to design and optimize three innovative coatings for industrial sectors: textile, food-packaging, and glass:
1) Crosslinked biopolymer oil/wax microcapsules in polysaccharide matrix (hydrophobic, olephobic bio-based coating).
2) Hybrid siloxane biobased coating (non-stick and anticorrosion protection bio-based hybrid coating). 
3) Hybrid siloxane coating (anti-soiling (AS) anti-reflecting (AR) hybrid coating). 
The value chain of each product is optimized from raw material source to end of life of products, ensuring the circular economy. All coatings are designed based on Safety and Sustainability by design (SSbD) concepts and optimized with mathematical computational tools including first-principles-based models, in-silico models, environmental fate models, and sustainability assessment. 
On top of that, replication activities aided by a powerful PROPLANET replication tool based on data-driven algorithms and multiobjective optimization (MO) aim to promote the integration of the novel coatings on different applications, supporting their route to market, operating at different conditions, and following an eco-design thinking.
 A well-balanced consortium, covering all actors in the value chain and formed by end-users, technology solution providers and research organizations, ensures the successful achievement of objectives, which allows a wide-spreading replication strategy towards efficient and safe designs for new coatings.
---
Our main tasks
Project coordination
Working Framework, requirements definition and team alignment
In silico toxicological models and environmental fate perspective
First-principles based models and simulations to evaluate the performance
Data-driven algorithms to build PROPLANET governing equations
Multiobjective optimization for prediction purposes
PROPLANET Replication Open Source Tool
---
Partners
AITEX | EXELISIS | HOLOSS | IDENER.AI | NATIONAL INSTITUTE OF CHEMISTRY SLOVENIA | NORWEGIAN INSTITUTE FOR AIR RESEARCH | NOVAMECHANICS | REEPACK | RINA CONSULTING | RUKA INNOVATION | TECNALIA | UNIVERSIDAD DE MÁLAGA
---
Start date – finish date
01 / 2023 - 12 / 2025
---